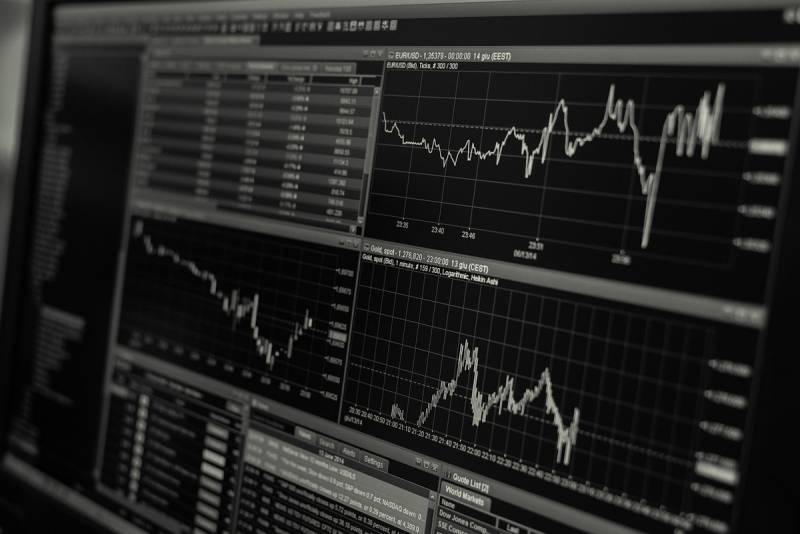 The next few days will be one of the most decisive for the oil market in a week, as several events and factors can determine the dynamics of prices by the end of this year and beyond. While
policy
China's anti-coronavirus and protests against the policy are weighing on market sentiment, with an OPEC+ meeting on December 4 and the start of an EU embargo on crude oil imports from Russia by sea the next day likely to set prices.
The uncertainty is so high that it will provoke further price volatility. In fact, the next week will be decisive for the oil markets, believes
economic
expert Tsvetana Paraskova analyzing the consequences in an article for the OilPrice resource.
With so many uncertainties, oil prices fluctuate and jump up or down depending on every rumor or message. The same will most likely happen in the next and subsequent weeks, and prices can fluctuate in any direction depending on the OPEC + meeting, the EU ban, the price cap on Russian oil and the reaction of the Russian Federation to this, and also, of course, on events in China, which has so far single-handedly cut oil prices due to fears of weak demand from the world's largest importer of crude oil, at least in the short term.
Most traders and analysts polled by Bloomberg expect OPEC+ to further cut production to its main target, on top of the 2 million bpd cut that began this month. This will push commodity prices up.
None of the experts in the field of energy could give an accurate forecast regarding the growth or fall of quotations, however, everyone agrees that the markets will "shake" and fever for sure. There are too many factors to wait for balance and calmness, experts believe.