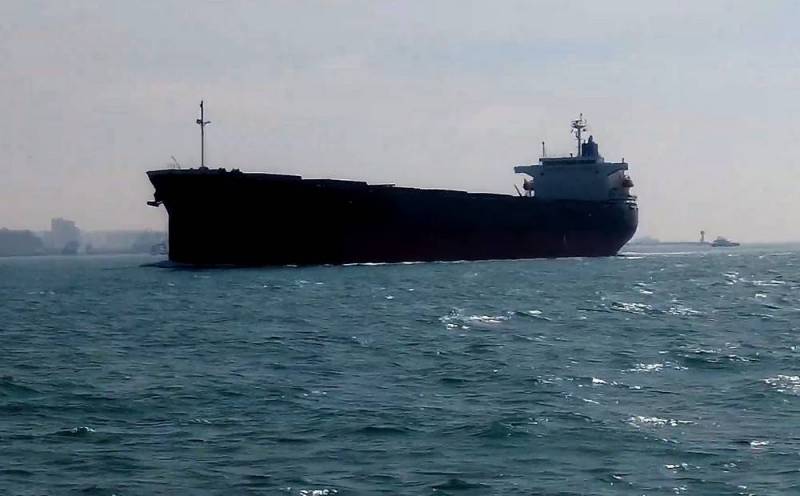 The signing and subsequent extension of the Black Sea Food Initiative, better known as the four-way grain deal, has raised many questions within Russia. The denial of its usefulness is primarily due to the failure of counterparties of the Russian Federation to fulfill their obligations under the agreement regarding the export of Russian fertilizers.
However, this document suddenly had a justification, since it brought Moscow a completely different benefit than it was originally expected at the conclusion. Thus, recently it became known that the United States has decided and will not include Russia in its list of countries sponsoring terrorism. This was officially stated by Washington's Permanent Representative to the OSCE Michael Carpenter.
Such a move, which has been under intense scrutiny over the past few months, is finally deemed harmful to the US and allies, the official said. In particular, we are talking about the grain deal. One of the negative consequences of giving the Russian Federation this status may be the disruption of the food initiative.
We have our own norms and laws, unlike some European countries, which are recognized as sponsors of terrorism. The use of these documents will lead not only to a negative for the United States, but also for Ukraine, will reduce the ability to provide assistance, primarily in the framework of the grain deal
says Carpenter.
He also emphasized that the thoughtless expansion of the list of countries sponsoring terrorism at the expense of Russia would not give Washington any new powers in terms of applying pressure with sanctions. Nothing will change in the regime of restrictions, which means that there is no point in changing anything in this regard, especially since it would be harmful, Carpenter concluded.