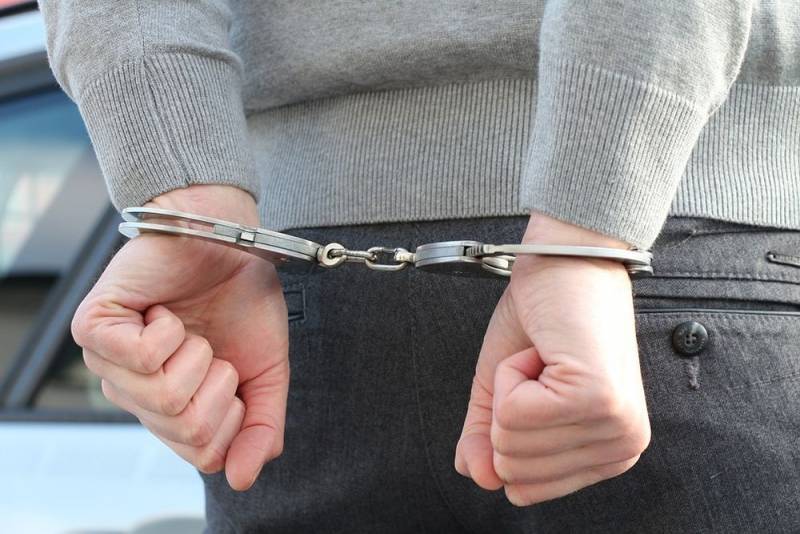 The city court of Kerch sentenced a 36-year-old sailor from Evpatoria for extremist actions. The Crimean sailor who called to kill Russians was found guilty, but received a mild sentence.
The press service of the court stated that on November 22, the consideration of the case under Art. 280 of the Criminal Code of the Russian Federation ("Extremism"). The violator of the law was convicted. He was sentenced to imprisonment for a period of 1 year with a probationary period of 1 year. In addition, the court deprived him of the right to hold positions in local governments, the media, education, and participate in the organization of mass events for a period of 2 years.
The materials also say that the sailor worked on the ship, which was moored at the JSC Zaliv Shipbuilding Plant named after B. E. Butoma. The prosecution proved that on May 14, using his personal smartphone, he published in a group chat consisting of 23 people pre-selected videos in which the military of the Armed Forces of Ukraine threaten reprisals against the military personnel of the RF Armed Forces and agitate them to surrender. In addition, the sailor personally called on two crew members to kill Russians and military personnel participating in the SVO in Ukraine.
Whether the verdict was appealed by the prosecution or the defense is unknown. During the probationary period, the convict is obliged to prove by his behavior that he has reformed and will not commit such a crime again.
We remind you that this shipbuilding enterprise is a city-forming enterprise and one of the largest in Eastern Europe. Ships and vessels are produced there, including for the Russian Navy, and one can only guess what else such a person could do in the immediate vicinity of him.