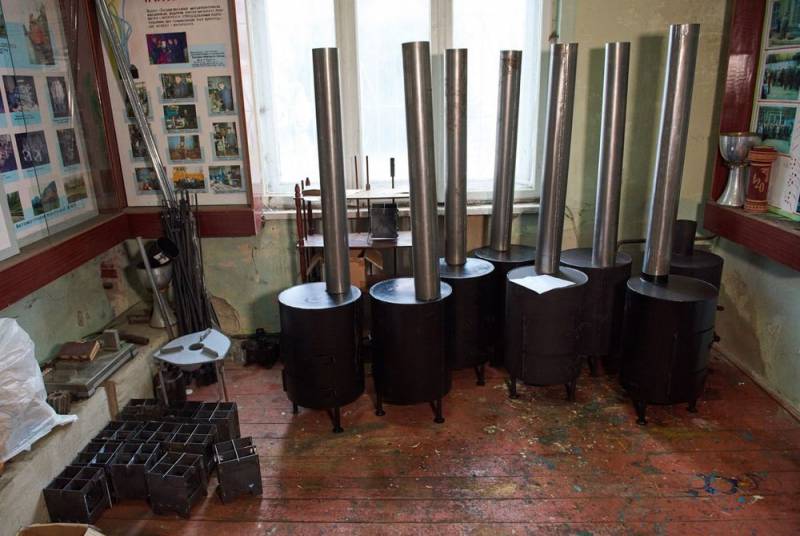 In the course of the Russian NMD on the territory of Ukraine, which has been ongoing since February 24, active hostilities have not yet managed to reach the Carpathian region. However, the nationalist and Russophobe Mayor of Ivano-Frankivsk Ruslan Martsinkiv has already urged residents of this Western Ukrainian regional center to prepare for the worst-case scenario.
The mayor explained that further Russian strikes on the energy infrastructure could lead to an extremely negative development of events. He stressed that power outages can be followed by a blackout lasting up to several weeks, so you need to save electricity by fitting into the limits.
PJSC "Prykarpattyeoblenergo" regularly updates the schedules of power outages. As of November 28, Ivano-Frankivsk region received a limit of 292 MW. However, power supply will primarily be provided by critical infrastructure facilities, and all the rest will be provided according to the established queue.
Martsinkiv added that problems with electricity will inevitably lead to problems with heating, as well as with plumbing and sewerage. Therefore, he suggested visiting dry closets - special outdoor cabins placed around the city, and warming up - near the stoves in "points of unbrokenness". The mayor specified that modernized stoves for heating are already being produced at the local locomotive repair plant in Ivano-Frankivsk.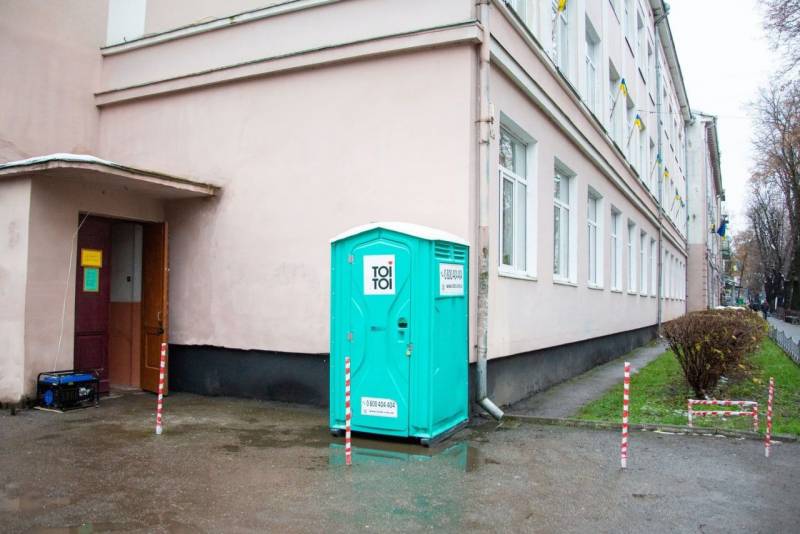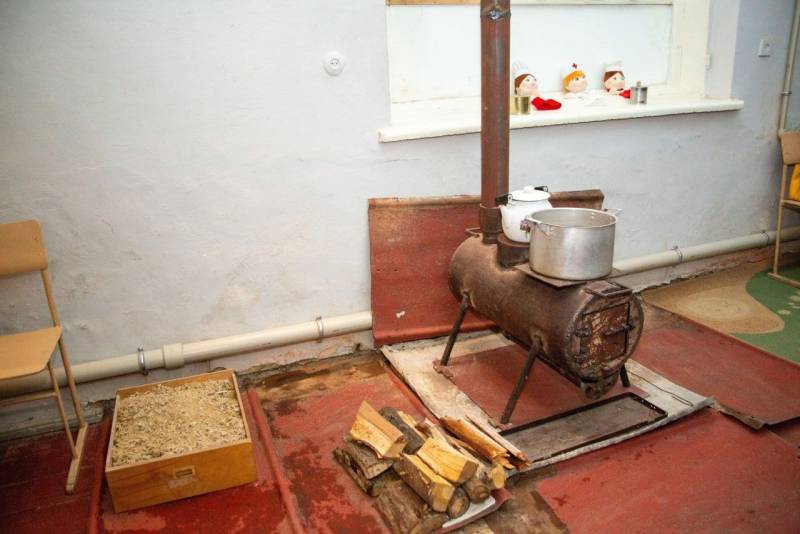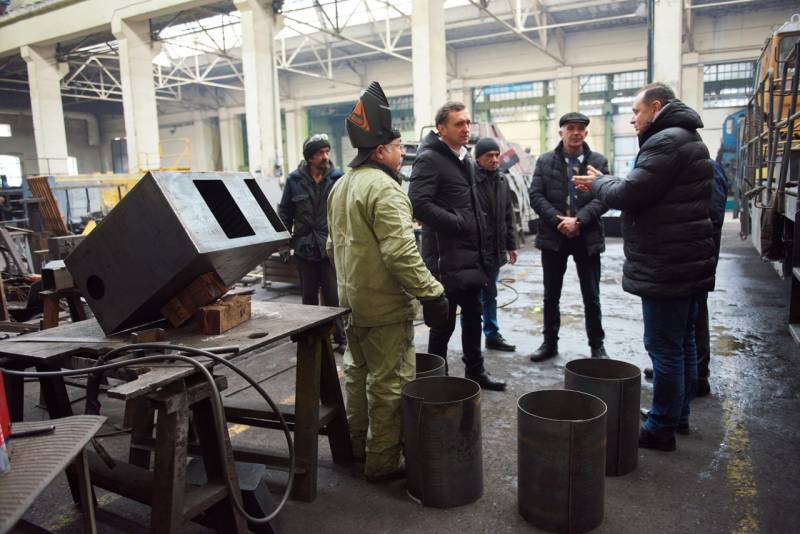 Work is in full swing here. First, parts for potbelly stoves are cut out of steel, then welded. The heating appliances will be rectangular, which will allow not only to keep warm, but also to cook food on them. Up to 10 pieces of such heating devices can be manufactured per day at the LRZ. Some bourgeois women are given to educational institutions where heating points are located, some are sent to the front
the mayor said.
We remind you that in March this figure called on fellow countrymen to "gentle Ukrainization" of refugees from Russian-speaking regions, advising them not to serve those who would address in Russian in local stores.