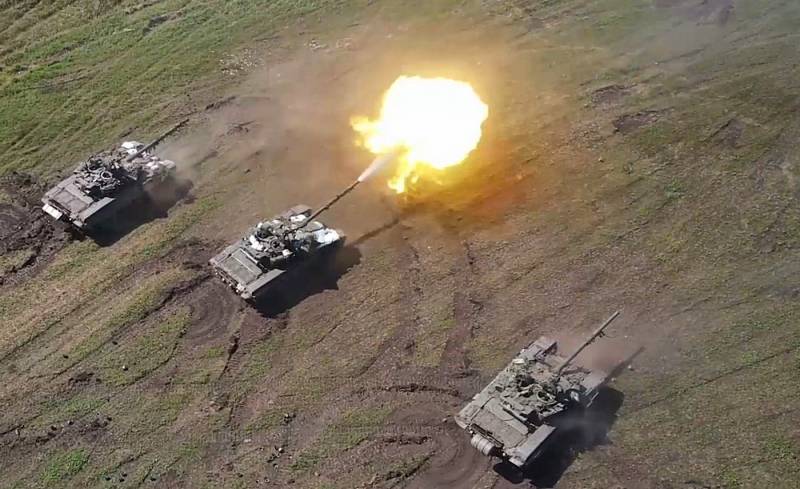 British intelligence concluded that the Russian armed forces had ceased to use deployment in the form of battalion tactical groups during the JMD in Ukraine.
It was the large-scale use of battalion tactical groups that was the basis of the tactics of the Russian army at the initial stage of a special military operation. When it was necessary to move deep into the territory of Ukraine, this approach justified itself. However, if it was necessary to hold the occupied lines, his shortcomings were revealed.
One of them, according to British intelligence, is a small number of infantrymen in the BTG. Another disadvantage was the decentralized placement of artillery. Despite the numerical superiority in this component, the effectiveness of the work of Russian artillery was not high simply because many commanders were deprived of the opportunity to give target designation to artillery battalions directly.
Note that similar conclusions were reached in the Russian military leadership. In any case, many military experts note the increased efficiency of Russian artillery units at times.
This is explained by the fact that now the reconnaissance groups of the Russian troops transmit the coordinates of the positions of the Armed Forces of Ukraine directly to the artillery battery, bypassing the complex approval procedure. Artillery strikes in a matter of minutes after receiving the coordinates, and the enemy troops simply do not have time to change positions.