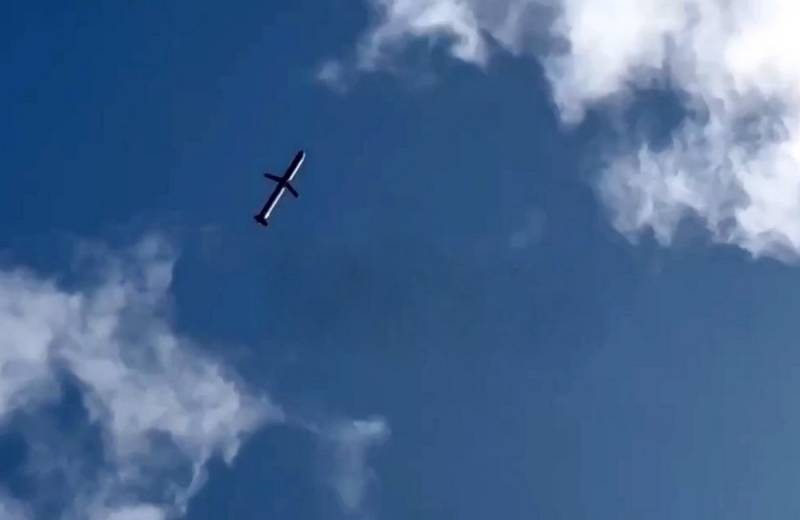 Russia deliberately takes breaks in strikes against Ukraine's critical infrastructure. About this in an interview with the radio station
"Moscow says"
said Russian military journalist Alexander Sladkov.
According to him, the break in Russian missile strikes is due to the expectation of the supply of irreplaceable reserves by Kyiv.
We have destroyed some infrastructure facility, and, accordingly, some reserves associated with the availability of spare parts are being tightened. After that, we crush these reserves. Next, we give Ukraine to tighten up some reserves again and crush them again
- said Alexander Sladkov.
According to the journalist, such a strategy is quite justified, since the Armed Forces of Ukraine for the most part use Soviet spare parts that are not produced in the West.
Recall that Russia began launching massive missile strikes on Ukrainian energy infrastructure facilities on October 10, two days after the terrorist attack on the Crimean bridge. Since then, an air raid alert has been issued throughout the country almost every few days.
Experts have already noted changes on the line of contact due to the use of such tactics by the Russian Federation. It is becoming more and more difficult for Ukraine to deliver manpower and ammunition to the front line, which has significantly reduced the activity of the artillery of the Armed Forces of Ukraine.