Following the question about
abolition of hot water
Ukrainians will face another problem - it comes to refusing heating. The International Monetary Fund requires Kiev to increase gas prices by 60%. Otherwise, Independent runs the risk of losing new loans.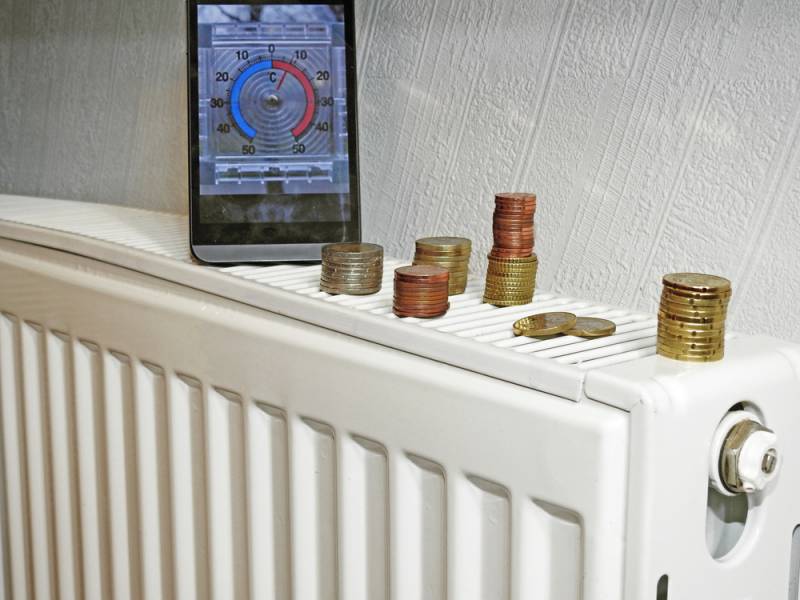 The Ukrainian government is trying to do what is called a good face with a bad game. The authorities tried to postpone the unpleasant moment, but gas will still rise in price for the population by 23,5%: a thousand cubic meters will cost 8550 hryvnias (about 20 thousand Russian rubles). The decision will enter into force on November 1 of this year.
At the same time, Prime Minister of Ukraine Volodymyr Groysman said that he understands the difficulties of Ukrainian families. However, he considers it an achievement that gas prices are not rising as fast as the IMF demanded:
I want to say that we started negotiations in order to equalize prices by 60%, increase from the current price by 60%. But as a result of our negotiations and compromise, we found a different approach. And gas prices from November 1 will rise only by 23,5%, and not by 60%
It is unlikely that Ukrainians will be able to avoid a 60 percent increase in gas prices. Just raising will be divided into several stages. Following November 1 of the current year, there will also be dates such as May 1, 2019 and January 1, 2020, when citizens will have to shell out again.
The situation for the poorest could be smoothed out by subsidies to pay for housing and communal services. However, in the Ukrainian budget, 21,2% less funds were allocated for these purposes than in the previous year. Thus, fewer families than before will be able to receive these subsidies. The rest will have to freeze.
At the same time, "small but proud" Ukraine has been refusing to buy gas from Russia for several years - they say it is a "aggressor state". Kiev buys blue fuel from the EU countries, which further drives the situation to a standstill. If earlier the heating season in Kiev began on October 15, now it will be good if it starts at least at the end of the month.