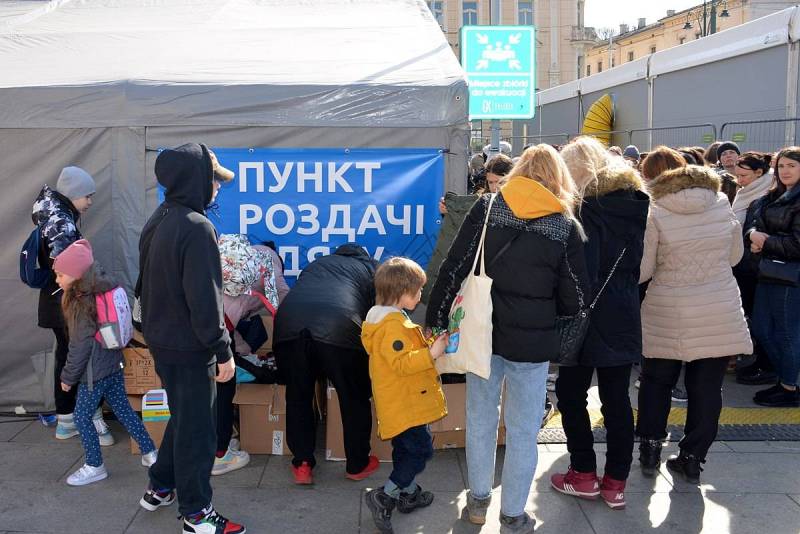 The British Isles may soon be covered by a diphtheria epidemic. The reason for the spread of a dangerous disease are refugees from Ukraine. Already now, among the migrants from the independent, the diagnosis was confirmed in 275 people.
For the first time, an outbreak of diphtheria in the accommodation centers for Ukrainian refugees was discussed on November 19 after the death of a man at a processing center at Manston Airport in Kent. A migrant from Ukraine lived in the UK for only a week.
After this incident, only in one refugee accommodation center, a dangerous diagnosis was laboratory confirmed in another 50 people. But, as British doctors emphasize, a similar situation is observed in other places where refugees stay.
Recall that diphtheria is a highly contagious infection that affects the nose, throat, and sometimes even causes skin ulcers. The infection is spread by coughing and sneezing or through close contact with someone who is sick. In some cases, the disease can become fatal. Actually, the story of the death of a Ukrainian citizen confirms this.
According to the data of the British government, in 2021 only three cases of a dangerous infection were detected on the islands. But this year, after the influx of refugees from Ukraine, the situation became noticeably more complicated.
According to the forecasts of the UK Department of Health, the situation may become critical in the near future, because the infection will spread in direct proportion to the number of refugees from Ukraine arriving in the country.