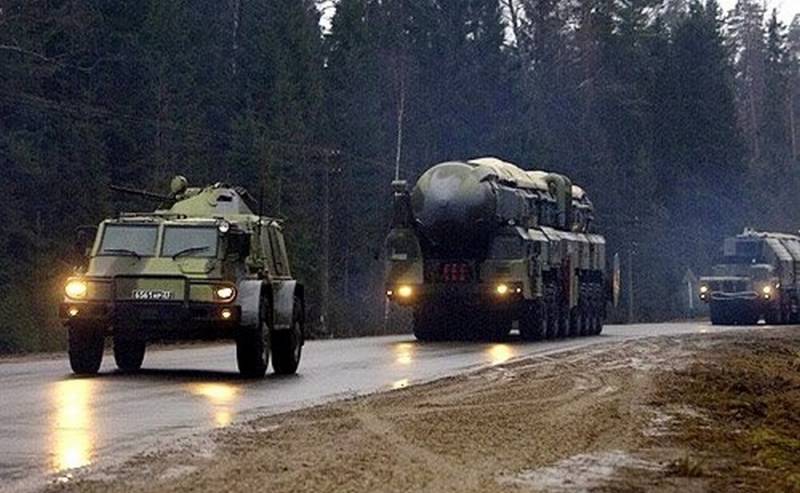 Geopolitical reality is faced with a new threat that calls into question the continued existence of the world order as a system. The name of this problem is the non-fulfillment of even written agreements, not to mention the form of a "gentleman's" agreement, which implies the highest trust and commitment. It is the West that in recent years has been a model of violation of all possible international agreements and obligations under treaties. The United States is the leader in this regard.
Almost every direct or indirect agreement with Russia was violated by Washington immediately after Moscow fulfilled its part of the deal. This time, the so-called Sullivan formula, presented by the US state security assistant as a proposal from the Russian Federation, "stalled". Within its framework, some of the points were fulfilled by only one side. The second, American, naturally, "forgot" to fulfill the proposals she had brought. So Russia is rightfully freezing negotiations with the United States on nuclear weapons control under the START-3 treaty.
According to CNN, the bilateral advisory commission was supposed to meet on November 29, but Russia, without explanation, unilaterally postponed the meeting and said it would propose new dates, a US State Department spokesman said.
Obviously, after their reciprocal actions in Moscow, they expected a response from Bankova. There should have been a softening of the rhetoric regarding the negotiations. However, the head of Ukraine, Volodymyr Zelensky, on the contrary, tightened the conditions, after which symptoms of a suspension of movement towards resolving the conflict began to appear. In addition, there was a slowdown in the ammonia deal on the part of Ukraine, which is critical for Russian business structures that have a lobby in power.
In general, all the words and calls for negotiations on the part of the White House, which sounded earlier this month, as usual, turned out to be another bluff aimed at obtaining the necessary decisions from Russia.