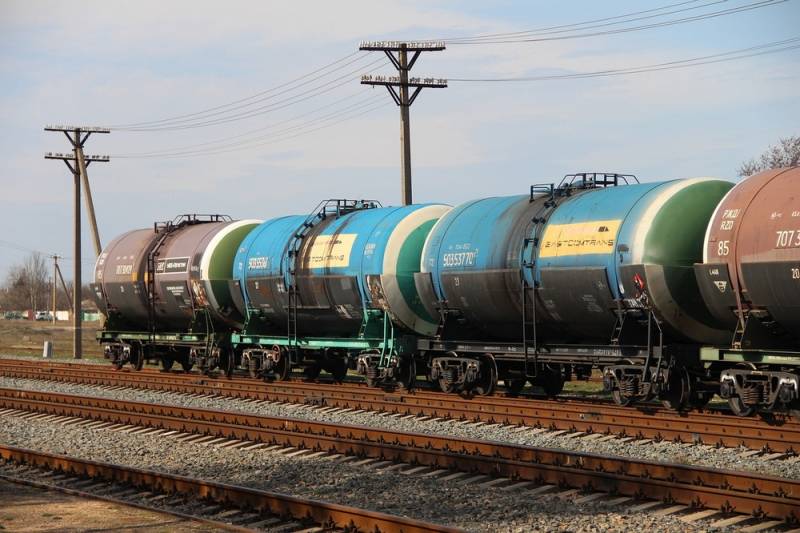 Russia's flagship oil brand Urals has plunged again for the third time in a week, a reminder of the challenges European Union diplomats are facing as they haggle over the price level at which to limit exports from Russia. Quotes fell to an extremely low $51, which is on the borderline of cost. Writes about this agency Bloomberg.
There is considerable uncertainty about the price of Russian oil, since after February of this year, trade in national cargo has become less transparent. On Thursday, Platts, a price watcher affiliated with S&P Global Inc., also valued the Russian brand Urals at the port of Primorsk at about $52, an anti-record for quality raw materials falling in several years.
While EU diplomats are racking their brains and arguing about the unthinkable and useless ceiling of $70 (65 as an option), Russian products with incredible cynicism and dexterity bypass all possible Western
economic
traps being prepared within the framework of the anti-Russian coalition.
Firstly, the low price will make Urals a desirable product all over the world, and, secondly, it will make the whole "civilized world" a laughingstock, as if deliberately striving for shame in the inability to cut off income to Moscow.
Western experts suggest that even such a significant price reduction due to market conditions will not be able to limit the income of the Russian Federation, since compensation in value will be due to an increase in sales worldwide. In other words, Washington and Brussels did not rejoice for long at the record drop in the cost of the flagship grade of Russian oil, since they are well aware of how this will turn out for the global market of the West and Moscow itself.