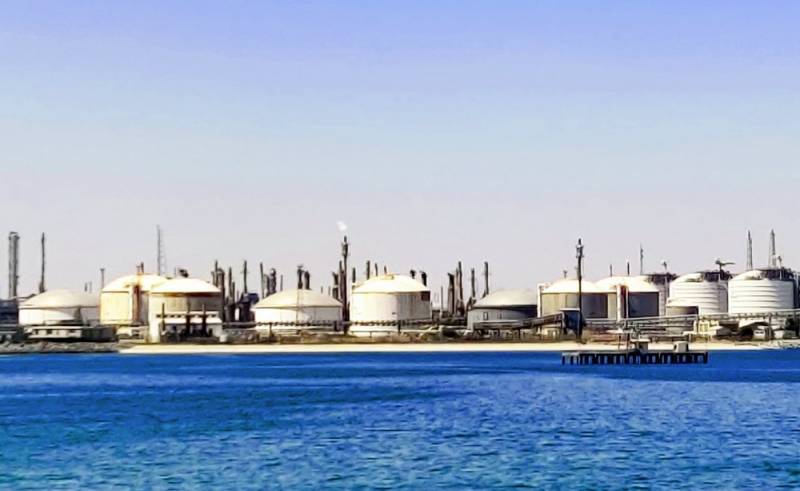 The global energy market has been divided into two parts - while one side is seeking to ban oil and gas from Russia, lobbying for an embargo or maximum restrictions, the other side, represented by two-thirds of the world's population, is ready to buy domestic raw materials, becoming new customers of Russian products. So, despite the approaching date of the embargo on the sea transportation of Russian oil, Pakistan expressed a desire to buy it and oil products. This is reported by the publication Business Recorder.
According to the newspaper, representatives of the country, headed by Oil Minister Musadiq Malik, visited Russia for talks on organizing supplies. According to the newspaper, the topic of purchasing Russian oil by Pakistan at a reduced cost has been gaining popularity in recent months against the backdrop of rising global energy prices, the newspaper notes. Islamabad has repeatedly stated its intention to conclude an agreement with Moscow "on terms favorable to itself."
In other words, taking advantage of the situation and the impending embargo, Pakistan puts forward one condition for concluding a deal - the maximum reduction in the price of raw materials, even below the expected price ceiling. It is clear that both sides are in a difficult situation: Russia needs to find new markets with huge demand, and Pakistan needs supplies from a seller with above-average capabilities to avert a fuel crisis. However, in this case, the condition is still dictated by the buyer, which is what Islamabad does.
Back in October 2022, Pakistani Finance and Revenue Minister Ishaq Dar said the country was considering buying oil from Russia. At the same time, it was noted that Pakistan is ready to buy fuel products from the Russian Federation at the same price as India. Now this condition is even more corrected.