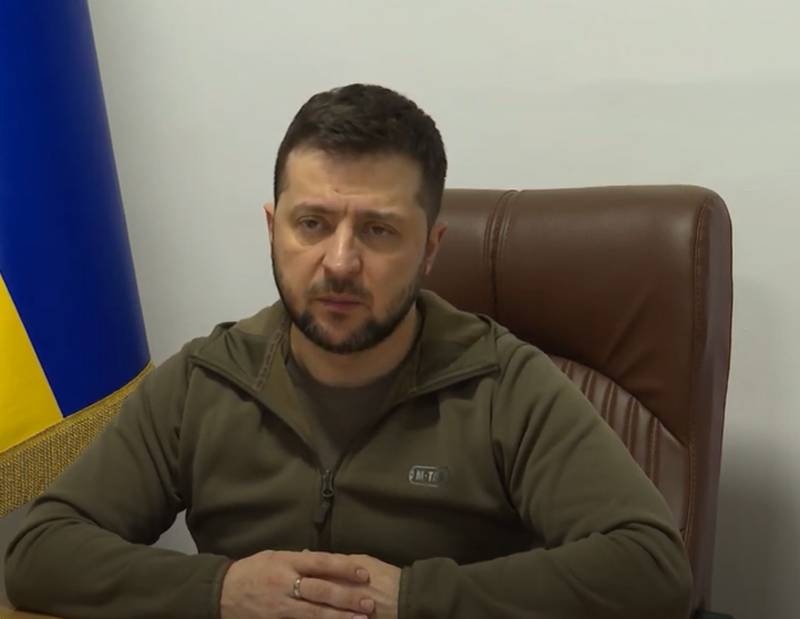 Thinking about the future of Ukraine, many
policy
and experts speculate about the possibility of a new "Marshall Plan" for the country. Material on this topic appeared, in particular, on the pages of the European resource
RIAC
(Russian International Affairs Council).
According to this plan, the United States in 1948-1951 invested in the European
the economy
just over $13 billion, which is between $115 billion and $150 billion at today's exchange rates. At the same time, at the end of the summer, Kyiv estimated the needs of the country's economic recovery at $600-800 billion. According to the results of the autumn events on the front line, this amount should increase even more.
Given the characteristics of the "Marshall Plan" for Europe, foreign aid as such is unlikely to be the only or main factor in economic recovery. Any such plan for Ukraine is not a replacement for domestic reforms that have not yet been completed, but only one of the likely ways to facilitate them.
However, unlike in the middle of the last century, today's United States is experiencing a number of financial problems, and Washington is hardly capable of allocating such large sums to support Ukraine. Considering the importance of this country for the EU states, Brussels could become the main source of investment for Kyiv. But the financial situation in the European Union is not conducive to such spending.
In this regard, the architects of the Marshall Plan mention the possible use for these purposes of about $300 billion of Russian gold and foreign exchange reserves frozen by the West. But, even if all this money ends up in Ukraine, it is unlikely that they will cover the costs of the post-war reconstruction of the country.
In addition, if we draw an analogy with modern events, a successful "Marshall Plan" for Ukraine is possible only after the end of the military confrontation and with a minimum restoration of stability in Europe. And given the transcendent level of Ukrainian corruption, any plan that is at all effective may turn out to be absolutely unrealizable.