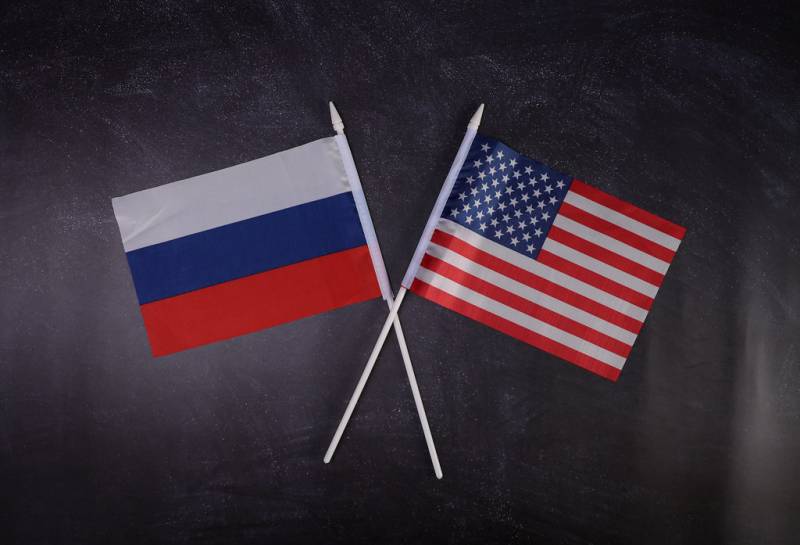 On November 14, a meeting was held in Ankara between the head of the CIA, William Burns, and the head of the Russian Foreign Intelligence Service, Sergei Naryshkin. Chargé d'Affaires of the United States in the Russian Federation Elizabeth Rood reported on the main topic of these negotiations.
Burns' meeting with Naryshkin took place at the headquarters of the Turkish National Intelligence. According to Rud, representatives of the Russian Federation and the United States discussed the problems of risk management, including those associated with the possibility of using nuclear weapons.
The United States and the Russian Federation have channels to manage risks, especially nuclear risks, and this was the subject of CIA Director Burns' meeting with his Russian counterpart.
Rud said in an interview
RIA News
.
Moscow did not comment on the topics of discussion between the heads of the intelligence departments of Russia and the United States.
Recep Tayyip Erdogan spoke about the importance of such a dialogue in order to prevent a possible escalation in a telephone conversation with Vladimir Putin.
Along with this, a CNN source in the US National Security Council said that the parties were to discuss the cases of American citizens Paul Whelan and Brittney Griner, convicted and serving time in Russia.
The official representative of the Russian diplomatic department, Maria Zakharova, mentioned possible negotiations between Moscow and Washington on the issue of strategic security back in September. It was, in particular, about consultations on the Treaty on the Limitation of Strategic Offensive Arms - the Russian side has claims about the fulfillment of the terms of the agreement by the United States.