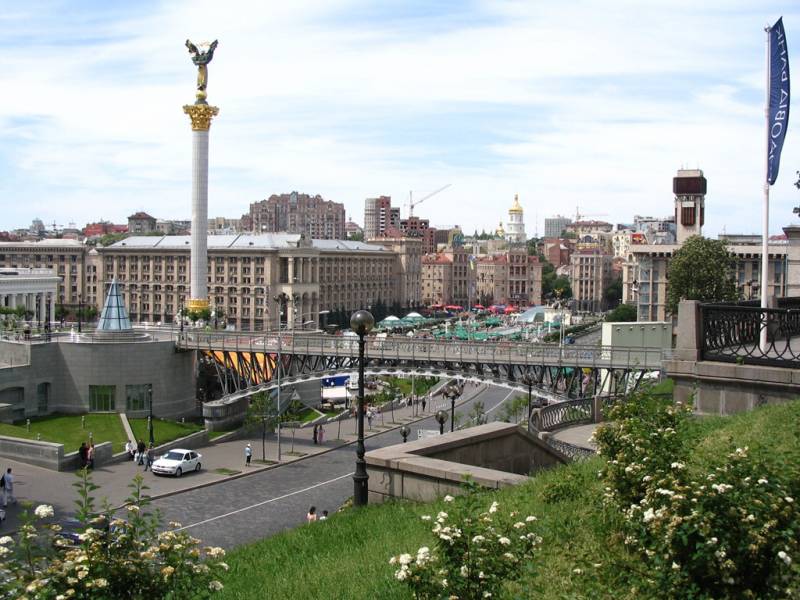 At the moment, in connection with the strikes of the Russian Armed Forces on the military and energy infrastructure of Ukraine and the subsequent outflow of residents, the population of Kyiv has decreased by about 20 percent. This was announced in his telegram channel by the deputy of the Verkhovna Rada Yaroslav Zheleznyak.
By the beginning of the war, according to the analysis of mobile traffic, there were 3,7 million people in Kyiv. As of this autumn, there are 3 million people in Kyiv, 400 thousand are migrants from other regions
- said the Ukrainian people's deputy.
Thus, the population of Kyiv after the start of the special operation decreased by 700 thousand people.
Earlier, the mayor of the Ukrainian capital, Vitali Klitschko, called on the people of Kiev to be ready for a partial evacuation from the city. According to the mayor, this may be a move to the suburbs - to relatives and friends who have a stove and water sources at their disposal. At the same time, Klitschko recalled the need to have with him supplies of water and food, warm clothes, charged gadgets and other necessary means for survival.
The mayor of Kyiv also warned that power cuts in the city could continue until spring, as the energy complex is currently under heavy load.
Meanwhile, the Ukrenergo company reported on November 28 about emergency power outages throughout Ukraine due to idle power units at a number of power plants. According to the company, the power shortage in the country is about 27 percent.