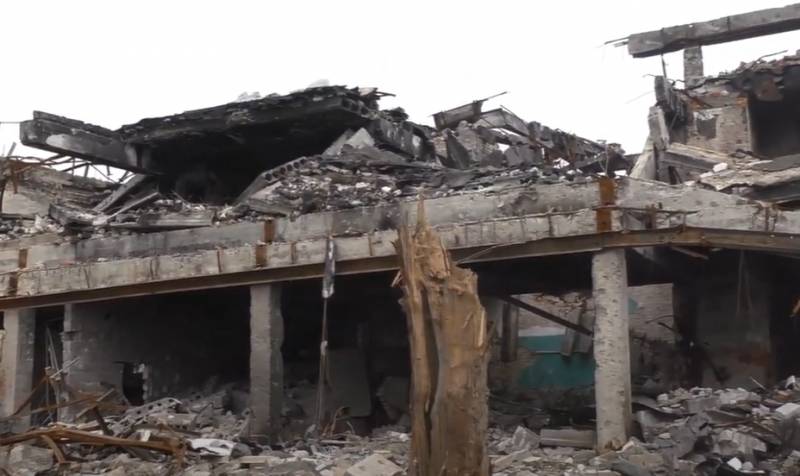 The summary of the Ukrainian General Staff confirms the data on the strike on the railway infrastructure. As follows from the published data, two Russian missiles arrived at the Musievka junction station, 4 km west of Krivoy Rog.
The destruction of the transport infrastructure facility was initially confirmed by the head of the Dnepropetrovsk region, Valentin Reznichenko. Later, the head of the Krivoy Rog military administration, Yevgeny Sitnichenko, said that it would take a long time to repair and put the damaged section of the railway into operation.
Videos shared on social media by users in Krivoy Rog confirm the accuracy of Russian missile strikes. During the destruction of an important logistics hub of the Armed Forces of Ukraine, not a single civilian object was damaged. However, the work of Ukrainian air defense was not noticed either. Due to the destruction of the infrastructure of the junction station, the provision of the Armed Forces of Ukraine on the right bank of the Dnieper will be significantly hampered.
In addition to an important transport facility, yesterday high-precision missiles managed to destroy a large ammunition depot in the Dnepropetrovsk region. It stored more than 100 rockets for the Himars MLRS and over 7000 units of other large-caliber projectiles for Western artillery systems.