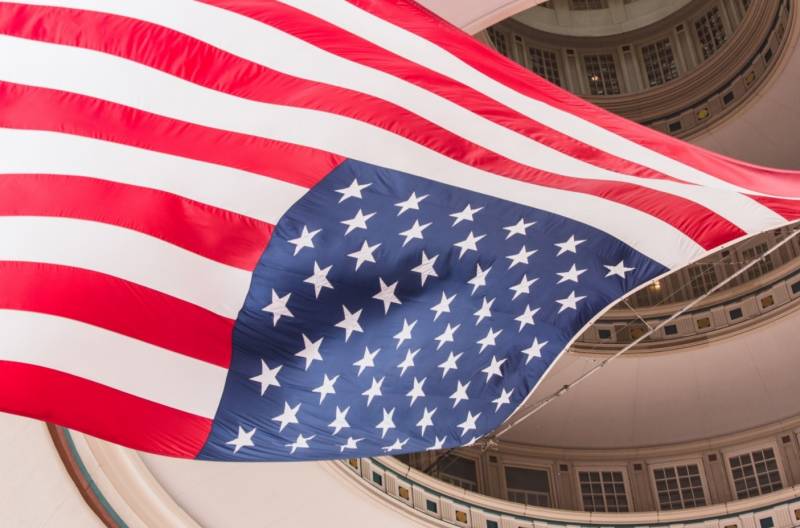 On the eve of winning a majority in the House of Representatives of the US Congress, the Republicans promised that Kyiv could continue to count on financial and military assistance from Washington. However, support will be more structured and accountable. This was reported by representatives of the party on the air of the ABC television company.
On the eve of the need for more detailed reporting on the supply of weapons, the leader of the Republican faction in the lower house of parliament and its newly elected speaker Kevin McCarthy said. He was supported in this by other members of the party.
We are not going to issue carte blanche... Will this reduce our desire to help the Ukrainian people fight? In no case. It will only be done more responsibly.
said Michael McCall of the Parliamentary Foreign Relations Committee.
Representative of the House Select Committee on Intelligence, Republican Mike Turner, also spoke about a closer approach to supporting Ukrainians. He stressed that bloated $40 billion bills passed by Democrats are a thing of the past. From now on, data on the allocated aid will be more verified and accurate.
Along with this, both representatives of the Republican Party supported the sending of long-range missiles to Ukraine, which the US presidential administration had previously disagreed with.