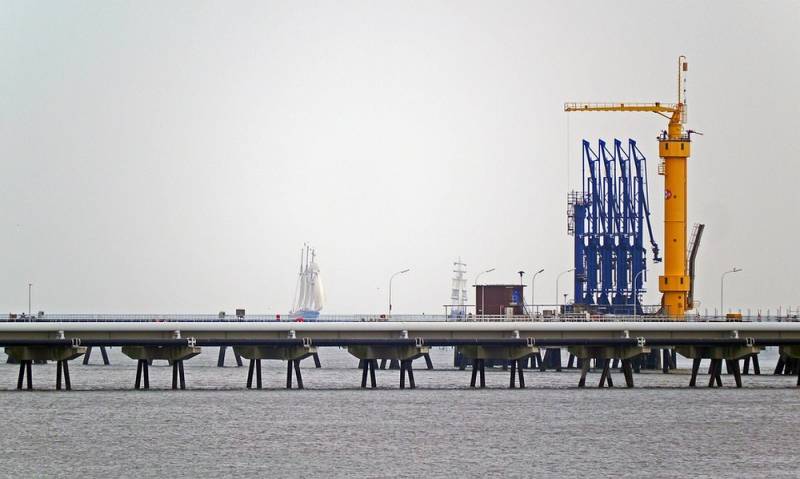 Metamorphosis and mutation of energy markets is the main symptom of the current global oil and gas crisis. There is a demolition of doctrines and scientific theories that describe the cyclical waves of the market. In fact, this translates into unpredictable strange phenomena of receipt of income by shareholders even in a situation of falling prices and quotations for the products sold. Alex Kimani, an expert at the OilPrice resource, writes about the effect of "isolation" from the real market.
Oil stocks continue to be oddly disconnected from the commodity they back. They show a strong rally, even though oil prices have fallen sharply since the last OPEC meeting.
Over the past two months, the energy sector's leading benchmark, the Energy Select Sector SPDR Fund, is up 34%, while average spot oil prices are down 18%. Now the shareholder of any large company from the pool of large market players can boast a 61,2% yield since the beginning of the year, which is the best result among all sectors of the US market.
In other words, all the giants of the market are getting richer, increasing the value of shares, paying large dividends, despite the reduction in the price of their key product, climate ticks and market pressure.
the expert is surprised.
He explains that there is an explanation and a method to "the madness that is going on". In other words, there is simply no better place for people investing in the US stock market to put their money in if they want serious returns. In addition, the outlook for the sector remains optimistic.
The high earnings of energy companies are a major reason why investors continue to invest in oil stocks. This generates income, in addition to energy trading, and since the outlook is more than optimistic, the market tends to buy back shares of companies, which also leads to their appreciation: everyone wants to touch the super profits.
All these phenomena give rise to new, hitherto unseen ways of making money and getting rich while reducing sales, demand and low energy prices, the expert concluded.