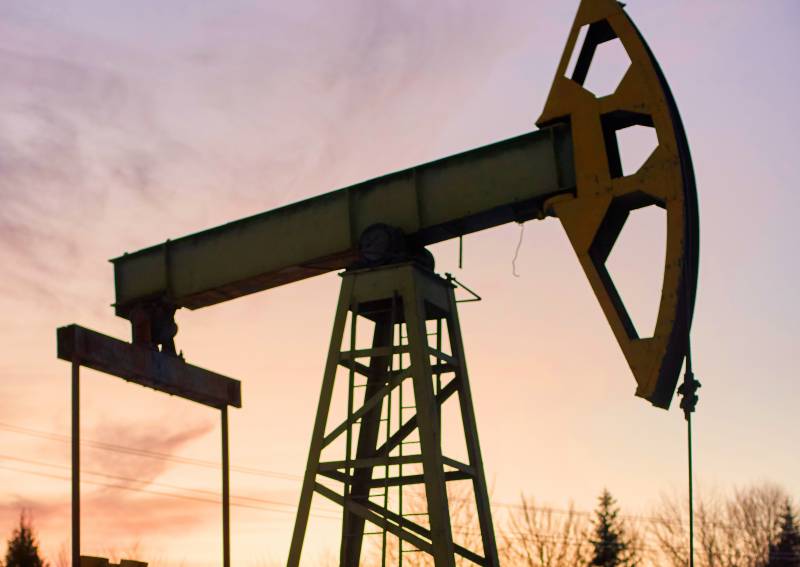 During the week, the Western press continued to discuss the price ceiling that the US and its satellites around the world will try to impose against Russian oil.
Earlier, the media noted that the mentioned limit, according to Western expert communities, should limit the revenues of the Russian budget. However, a number of doubts arise here.
In particular
Foreign Policy
indicates that a number of unnamed countries (only Greece is specifically mentioned in the article) are secretly transporting Russian oil on their tankers.
Another, almost sensational, statement of the publication was the assertion that there is a certain fleet of tankers that are not registered anywhere, but are actively transporting "sanctioned" oil. Previously, this concerned raw materials from Iran and Venezuela, and now Russia has been added to this list. Evidence in the article, of course, is not presented.
The resource also claims that a significant part of Russian oil goes to China, India and Turkey.
CNBC
notes the dilemma faced by the West, which can not decide on a specific parameter of the marginal price. An incorrectly chosen limit risks not harming the Russian Federation (and this is precisely the intention), however, it will accelerate inflation in the developed countries themselves, which, of course, they would like to avoid there.
CNN
notes the same issue. Western countries continue to argue about which price ceiling will be effective against the Russian Federation, without dispersing the inflation of their economies along the way - and so far there is no need to talk about unity.
New York Times
also mentions the uncompromising position of the Ukrainians, who demand from the Western allies to introduce an extremely rigid ceiling, at the level of the cost price for Russian black gold.
In addition, Poland and the Baltic countries, as stated in the article, citing anonymous sources, demand that the price ceiling be extended not only to Russian energy sources, but also to other goods.
The GXNUMX countries are looking to shift the burden of implementing price cap controls to the businesses that help sell oil: global shipping and insurance companies, which are mostly based in Europe, the newspaper notes.
А
Oilprice.com
writes that oil exports are essential for the Russian
economics
so we focused on it. At the same time, attempts to do something similar to natural gas collapsed with a bang. Similarly, for other goods from the Russian Federation.