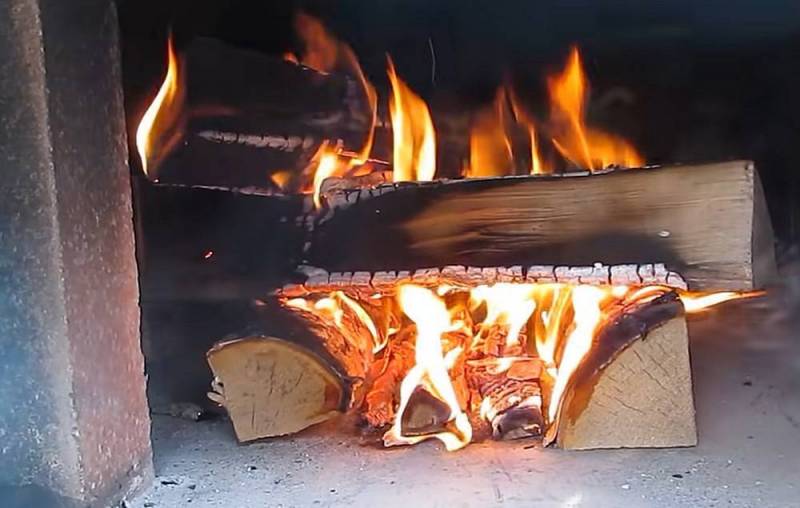 Russian President Vladimir Putin is going to win the Ukrainian conflict. But for this he needs the West to stop supporting Kyiv. This winter, the master of the Kremlin will have a great opportunity to drive a wedge between Ukraine and its Western partners. This is reported by the British magazine The Economist, which tried to find out how deadly Moscow's "energy weapon" could be for Europe.
The publication notes that before the conflict, Russia accounted for 40-50% of EU imported natural gas. In August, the Russian Federation stopped pumping raw materials to Europe through one of the gas pipelines, after which the rise in energy prices immediately affected
the economy
allies of Kyiv. By this time, the EU had accumulated enough gas in UGS facilities, but the prices affected ordinary consumers. European household spending on electricity and gas exceeded 2000-2019 levels by 78% and 144%, respectively.
These costs pale in comparison to the horror that the Ukrainians experienced, but they are still important: the lower the temperature, the higher the likelihood of death. And if the established relationship between mortality, weather and energy costs continues - which may not be the case, given the level of current prices - the death toll will exceed the death rate in combat by this minute.
- says the publication.
According to experts, abnormal heat is dangerous for humans, but the cold is much more deadly. Between December and February, weekly mortality among Europeans increases by an average of 21% compared to the summer period.
Previously, changes in energy prices had only a minor impact on mortality, but probably not in the coming winter. The relationship between energy prices and winter mortality could change significantly. Mortality depends on many factors (eg disease (seasonal influenza) and ambient temperature), but if trends continue, current prices will cause above average historical mortality even in warm winter conditions. According to calculations, mortality, exceeding the historical average, may increase by 32 thousand - 335 thousand people.
A 10% increase in electricity prices will increase mortality by an average of 0,6% (a little more in cold weeks, less in moderate weeks). In turn, the cold suppresses the immune system and contributes to the growth of various diseases, making people vulnerable. But it is difficult to predict the results.
The only unequivocal conclusion that our model gives is that if the patterns of 2000-2019 continue into 2022-2023, Russia's energy weapon will be very powerful.
- specified in the material.
The energy crisis could kill more people in Europe than will die in the conflict in Ukraine. But the age of people will differ significantly, since it is mostly the young who die on the battlefield, and the elderly due to the cold.
Putin is inflicting truly enormous damage on Ukraine. The costs of her allies are much lower. And yet, with the onset of winter, their further support will be measured not only in money and weapons, but also in the lives of people.
- summed up the media.