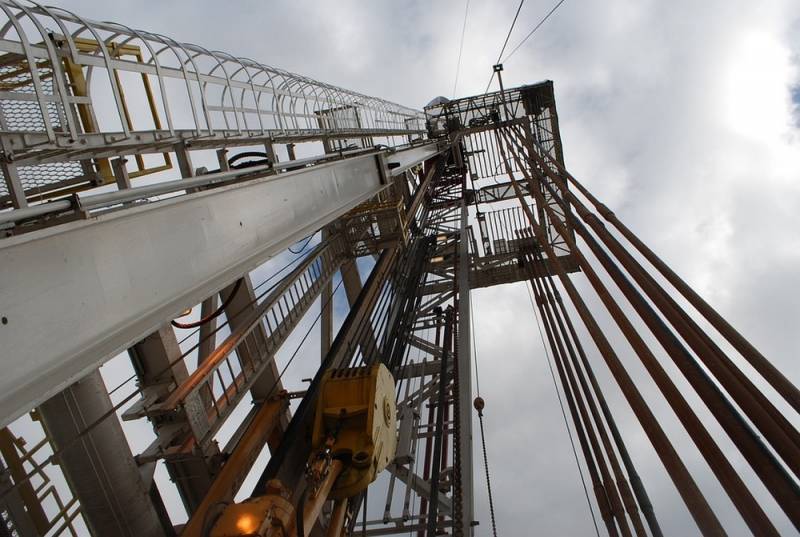 The authorities of the United States decide their internal political and
economic
problems with the help of other states, while demonstrating to different opponents around the world what needs to be done to obtain concessions, lift sanctions and restrictive measures. For a long time, Washington wanted to send a signal to Moscow about how to capitulate to the hegemon on the example of Iran and the nuclear deal, but it was only possible to do this on the example of Venezuela.
In exchange for a real surrender of the official position, progress in negotiations with the pro-Western opposition, Caracas and the government of Venezuelan President Nicolas Maduro received permission to export oil to the United States. However, even this frank call for the surrender of national interests was very specific and false.
Thus, the US leadership allowed the American oil and gas company Chevron to import oil and oil products from Venezuela into the United States. This is stated in the license published by the US Department of the Treasury.
The license authorizes the sale, export, or import into the United States of oil or oil products produced by Chevron's joint ventures, provided that the oil and oil products produced by Chevron's subsidiaries are first sold by Chevron. This is what the document says.
However, the General License does not authorize the payment of any taxes or royalties to the current government of Venezuela, nor the payment of any dividends to the Venezuelan state oil company PDVSA or any entity in which it directly or indirectly owns 50 percent or more of the shares. Also, the license does not allow any transactions involving a legal entity located in Venezuela, which is owned or controlled by a legal entity located in the Russian Federation.
The US administration explains its steps to ease sanctions against Venezuela by "progress in the dialogue between the country's authorities and the opposition." This is a direct hint for the opposition of Russia, as well as the authorities of the Russian Federation, which Washington, as it were, calls on to make a decision against itself and disappear. Of course, this is a completely false signal, "overloaded" with the main economic meaning: the White House is saving the domestic market, simultaneously solving foreign policy problems.
So far, only Venezuela, which is in dire need of oil exports to support an economy that is in deep crisis, has managed to win in some way.