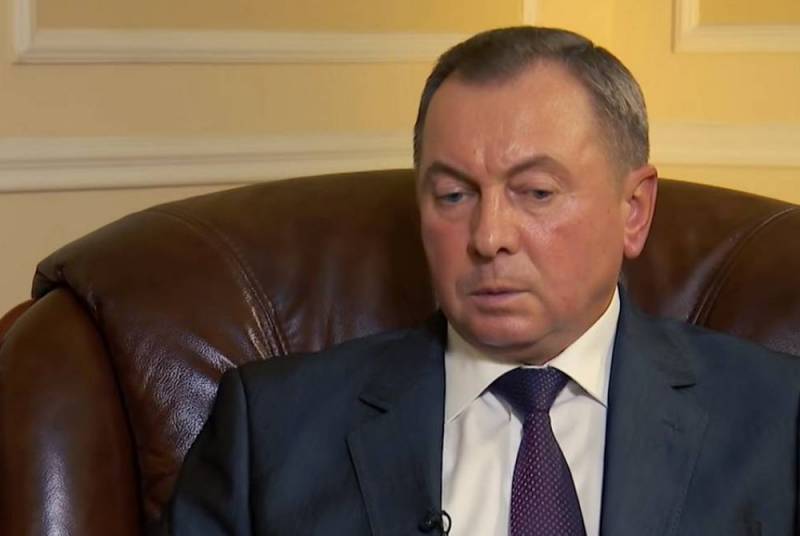 November 26 agency
"BELTA"
disseminated information, referring to the press service of the Belarusian Foreign Ministry, that the head of the Belarusian diplomatic department, Vladimir Vladimirovich Makei, died in Minsk. The report indicated that the 64-year-old statesman died suddenly, no other details were given.
Makei has been the Minister of Foreign Affairs of Belarus for a whole decade (since 2012). He began his work in the diplomatic service in 1993.
In 2000-2008 he was an assistant to President Alexander Lukashenko. In 2008-2012, he headed the administration of the head of state.
In 2020, after the start of mass protests in the Republic of Belarus, he called on all civil servants who disagreed with
policies
Lukashenka, to leave their positions. He showed himself to be a true ally of the Belarusian leader.
It is also known that on November 25, 2022, Makei had a meeting with a representative of the Vatican. Allegedly, the main topic of the conversation with the envoy of the Pope was the plan for resolving the conflict between Russia and Ukraine. On November 28, Makei was supposed to talk with Russian Foreign Minister Sergei Lavrov.
According to local journalists, death occurred in the afternoon. However, there was no information about hospitalization. We express our condolences to the family and friends on the untimely death of Vladimir Makei.