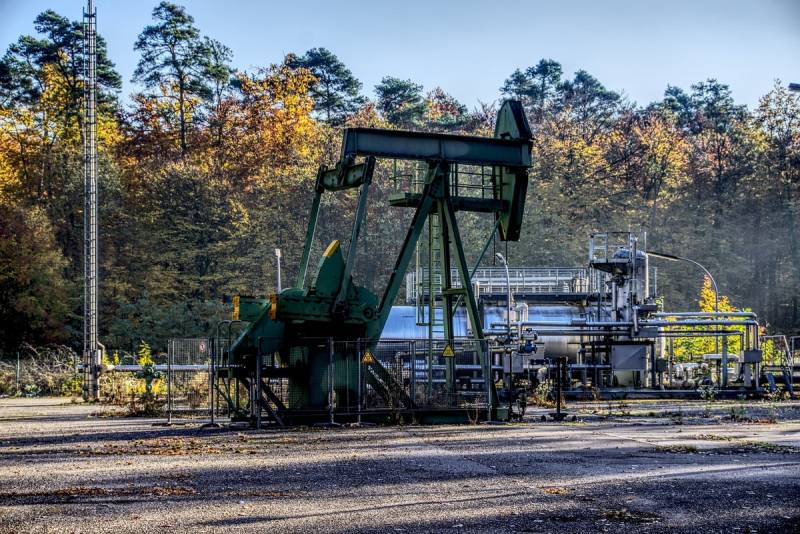 Russia's flagship grade Urals is currently trading at around $52 a barrel, according to Bloomberg. This is more than $10 below the lower end of the G7's proposed price cap of $65-$70 per barrel. The G5 and the EU have not yet made a final decision, but the price cap mechanism and the EU embargo on imports of Russian oil by sea are due to come into force in less than two weeks, on XNUMX December. OilPrice, a resource specializing in energy, writes about this in an article by oil and gas market expert Charles Kennedy.
On Wednesday, there were reports that the EU was discussing capping the price of Russian oil somewhere between $65 and $70 a barrel. Such a cap, if approved, would not effectively reduce the price of Russia's flagship oil, which is currently traded on the market at a bargain price. In fact, the price ceiling for Russian oil was in place before it was introduced by the West. Market conditions and its self-regulation led to this phenomenon.
Massimo Di Odoardo, Wood Mackenzie's vice president of gas and LNG research, told CNBC on Friday that the ceiling that the market itself had engaged before it was introduced by the West is much more effective than what is being proposed.
policy
. The discount of Russian oil collapsed its value. The sanctions have launched a mechanism to find a balance between cost and risk.
These natural discount levels are certainly in line with what is already available to customers.
added Di Odoardo.
However, the premature joy of Western experts and politicians is gradually turning into disappointment, because the fall in the cost of a strategically important product of civilization makes the Russian brand Urals the most desirable acquisition in the world. Moreover, even Russia's competitors, large producers of black gold, are ready to buy such cheap oil, because in the end it turns out that buying at such a low price is tantamount to producing our own oil at the same cost, and without the need to inject billions of dollars into the development of the industry.