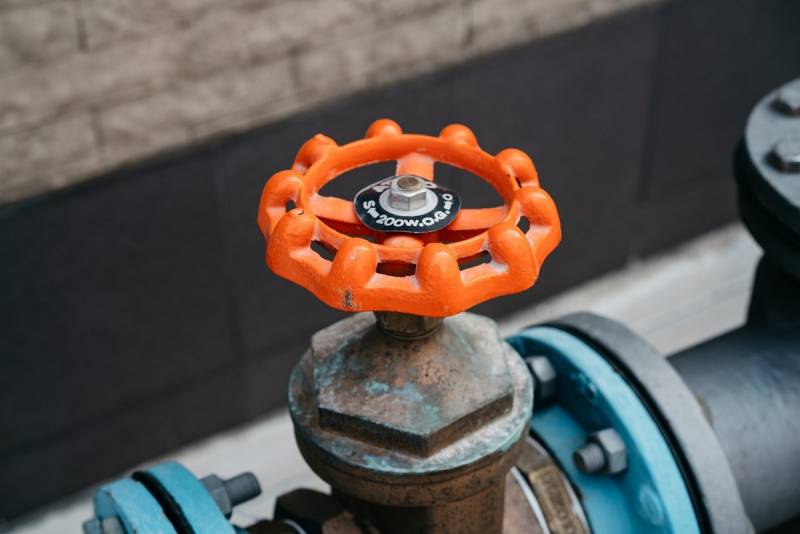 The first and second strings of the Nord Stream gas pipelines have a developed and powerful infrastructure. Therefore, despite the destruction of the pipeline part of the power facility lying under water, its land capacities can be used. It was this step that Germany decided to take, having repurposed Nord Stream's onshore pipelines to service imported, most likely American, LNG.
In Lubmin, Germany, work is underway to connect the LNG berthing terminal with the German gas transmission system. Completion of works - December of the current year. The trunk line will be laid to the Nord Stream onshore station, through which the regasified liquefied fuel will flow through the onshore extensions of the Baltic gas pipeline.
Very soon, a new interconnector with a length of 450 meters will connect the first private LNG terminal in Germany, Deutsche Ostsee, and the German gas network. According to the operator Gascade, it will supply LNG processed on board the floating LNG tanker Neptune, which arrived in Germany.
Again, the finished gas will go to the Greiswald station, built for the Nord Stream, and then to the onshore branch pipelines Opal and NEL, which are continuations of the Baltic gas pipeline in Germany. Until the beginning of this autumn, only Russian gas was supplied through them. Gascade is the operator of two gas pipelines.
The expected annual peak capacity of the new LNG facility in Germany is up to 4,5 billion cubic meters per year. The launch is scheduled for December 2022.