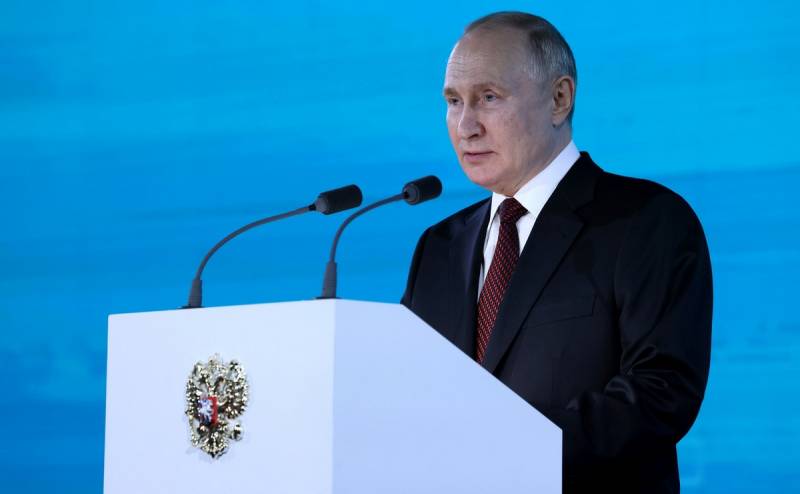 Top European officials are furious at the actions of the administration of US President Joe Biden and are now accusing the Americans of openly profiting from the conflict in Ukraine, while the EU countries are suffering. About it writes the publication Politico.
If you take a sober look at all the events and what is happening, the country that benefits the most from this war is the United States, because they sell more gas and oil and at higher prices, and also because they sell more weapons.
— told the publication one of the senior officials of the European Union.
Explosive comments from EU citizens, officials publicly and privately endorsed by officials, diplomats and ministers of the bloc's member states, follow growing anger in Europe over US subsidies that threaten to destroy European industry. In other words, for the first time in the EU, the United States was accused of profiting from the conflict in Ukraine.
According to the publication, the Kremlin will be the biggest beneficiary of the current state of affairs. Moscow is likely to welcome the poisoning of the atmosphere among Western allies. Ministers and diplomats from across the bloc have expressed disappointment that the Biden government is simply ignoring the influence of its domestic
economic
policy
on European allies.
Summing up the failure of what has been prematurely called an unprecedented Western historical consolidation, Politico concludes that officials on both sides of the Atlantic are aware of the risks that an increasingly toxic atmosphere will pose to the Western alliance. Disputes are exactly what Russian leader Vladimir Putin would like, EU and US diplomats agreed. But it is precisely them that Washington is inflaming, playing into the hands of Moscow.