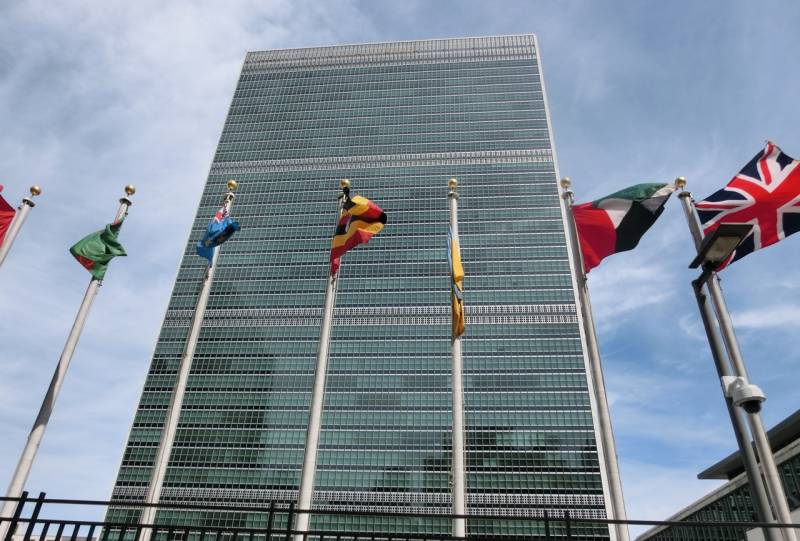 Volker Turk, UN High Commissioner for Human Rights, in a special statement noted that the recent execution by Ukrainians of 11 Russian servicemen in Makeevka should be seriously investigated, and those responsible should be punished accordingly.
Turk also added that the UN monitoring group conducted a thorough analysis of the videos of the incident and came to the conclusion that they were authentic. It is necessary to conduct a serious independent forensic investigation into the incident.
Earlier, the Russian Defense Ministry reported that the Ukrainians deliberately destroyed Russian prisoners, thus committing a war crime. Press Secretary of the President of the Russian Federation Dmitry Peskov spoke about the investigation of the incident and bringing the perpetrators to justice.
There is no need for special orders to search for those who participated in the execution of the Russian military. Responsible authorities understand everything themselves
- Peskov emphasized during a conversation with reporters at the CSTO summit in Yerevan.
It was established that the captured soldiers of the RF Armed Forces were shot by soldiers of the 80th brigade of the Armed Forces of Ukraine. According to Andrey Marochko, an officer of the LPR army, after the deed, the militants of this formation will become the number one target for Luhansk military personnel.