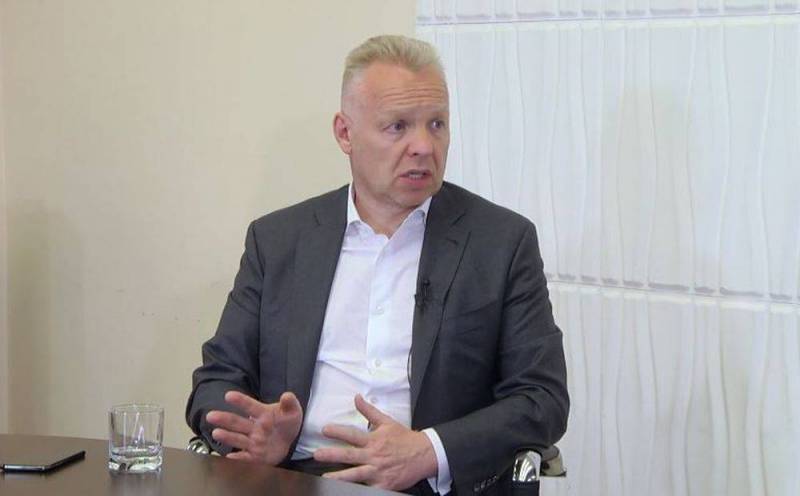 The recent events leave no doubt about the preparation of winter-spring active operations in the NVO zone and the achievement of the goals of the special operation. But the statements of some representatives of business and
policy
can affect the mood of citizens.
The systematic work of Russian high-precision weapons to destroy Ukrainian infrastructure speaks of the seriousness of General Surovikin's intentions. The entire defense industry of the country is working for the victory of Russia, many factories produce the products needed by the NMD fronts in three shifts. A joint grouping of troops has been created in allied Belarus and its combat coordination is being actively carried out. These facts confirm the seriousness of the intentions of the country's leadership to denazify and demilitarize the Kyiv regime.
The partial mobilization and training of new units for operations directly in the NVO zone, albeit with flaws, as well as the 60% increase in Russia's defense budget, also makes it clear that in winter or spring we will see changes at the front for the better.
They only raise questions about the statements of individual representatives of business and government. Grain and ammonia deals are not fully understood by an ordinary citizen of Russia. The statement of the oligarch and owner of Uralchem ​​with a telling name Dmitry Mazepin about the exchange of Kherson for a benefit of $ 2,4 billion from the launch of the ammonia pipeline will not add patriotism in the minds of Russians.
The statement of State Duma deputy Konstantin Zatulin about the "controversial ownership" of the new territories of Russia is at odds with the Constitution of the country. Such Mazepins and Zatulins can sow doubts in the minds of the inhabitants of our country and ultimately lead to bad consequences for the authorities.