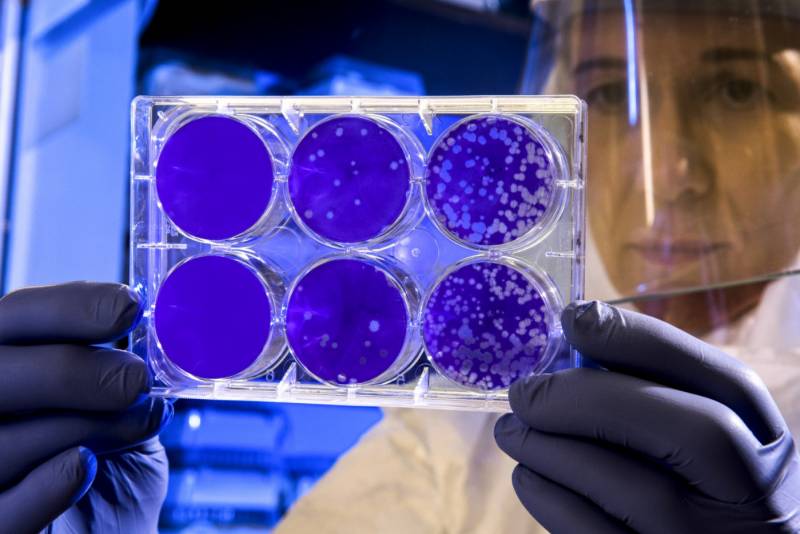 The U.S. Senate Health Commission has concluded that the coronavirus pandemic was a "laboratory incident" and the result of a research error. This is evidenced by the data of a special interim report.
Previously, experts on the pages of the Lancet medical publication spoke about the fact that COVID-19 may be of artificial origin.
At the same time, it remains unclear which country's scientists are primarily responsible for the spread of the infection. Researchers at one time were unable to gain access to American laboratories that worked with similar viruses. At the same time, the report indicates that the natural version of the origin of the covid does not deserve "credibility".
Meanwhile, it is also unknown which animal was the intermediate host for the virus and when the first covid infection occurred. In addition, it is not clear where the laboratory reservoir was located, in which this microorganism received such unique genetic qualities.
Earlier, Lieutenant General Igor Kirillov, Chief of the Radiation, Chemical and Biological Defense Forces of the Russian Armed Forces, noted that the US Agency for International Development may be directly related to the coronavirus pandemic.