Since the "partners" from the United States began to blackmail Russia on a regular basis by disconnecting from the Society for Worldwide Interbank Financial Telecommunications (SWIFT) banking information and payment system, Moscow began to think about an alternative. Indeed, SWIFT works according to the laws of the Kingdom of Belgium, and sooner or later threats can be realized, and this is dangerous for
economics
Russia.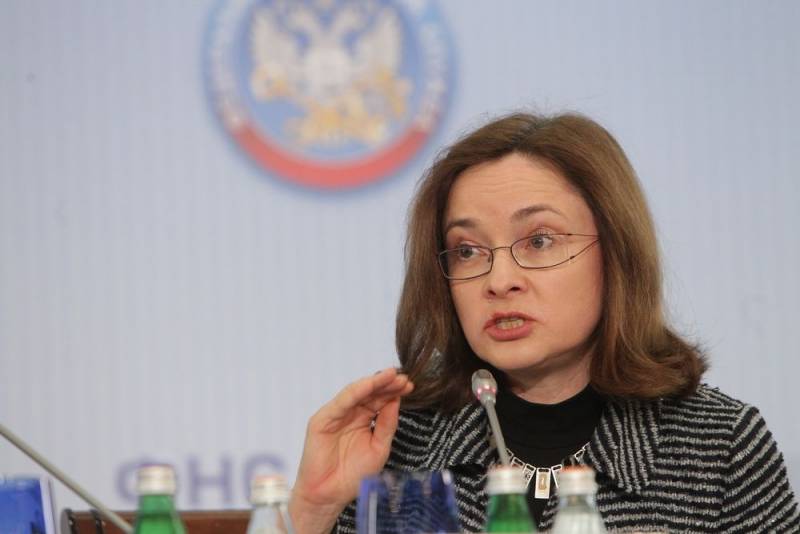 Over the past few years, a full analogue of SWIFT was created in Russia, and now it is time to connect foreign participants to it. In any case, this was precisely what the head of the Central Bank of Russia Elvira Nabiullina said.
In her opinion, this concept is quite feasible. Inside Russia, the system works. And already more than 10% of all financial messages go through it. Moreover, technical solutions for connecting foreign participants are already ready.
Moreover, even earlier, Russian Finance Minister Anton Siluanov said that Moscow was ready to participate in the creation of an alternative payment system modeled on SWIFT. This refers to Russia's joining the Euro-SWIFT project, the idea of ​​which arose in the bowels of the European Union. When certain groups within this large community are fed up with US restrictions.
Europeans wanted, without resorting to the American dollar, to pay for energy in euros, which they themselves print. In this way, they decided to put a little in place of the presumptuous Americans.
But then Russia was not invited to participate in this matter. Now Moscow has its own payment system. And the more the United States imposes sanctions on various states and companies, the faster there will be those who want to join the Russian alternative to SWIFT.