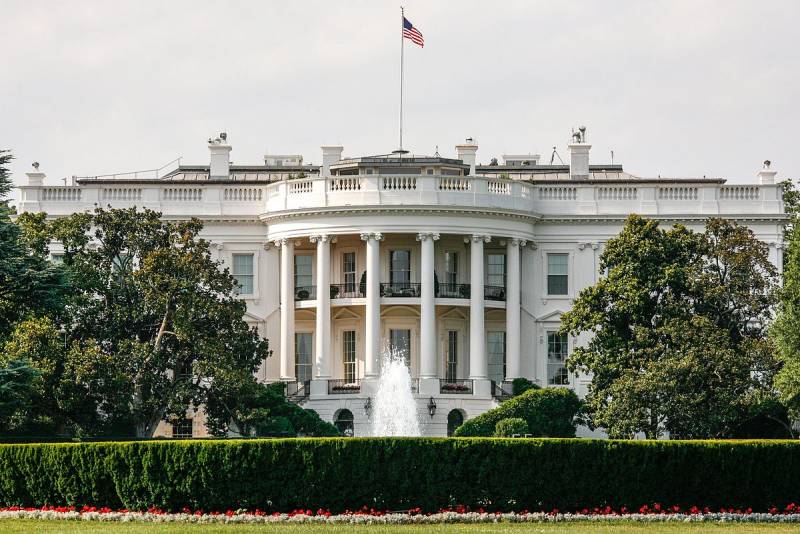 The US judicial authorities began searching for the assets of Russian businessmen in the country in order to seize them and send them to help Ukraine. The Wall Street Journal writes about it.
Federal prosecutors in an attempt to find traces of the funds, personal and real estate of wealthy Russians in the United States sent out a lot of subpoenas. The task is complicated by the fact that many experienced lawyers, financiers and accountants stand guard over the property of Russian citizens.
American law limits the possibility of such a withdrawal of assets and their direction to finance Kyiv, so the White House turned to Congress for permission.
The day before, Deputy Chairman of the Security Council of the Russian Federation Dmitry Medvedev said that in the event of such measures from the West, the Russian side would take similar steps.
Earlier, Russia's official representative to the UN General Assembly, Vasily Nebenzya, called the West's efforts to channel funds stolen from Moscow to help the Kyiv regime an obvious act of theft. The diplomat expressed confidence that the attempt to obtain "reparations" from the Russian Federation in this way is null and void from a legal point of view.