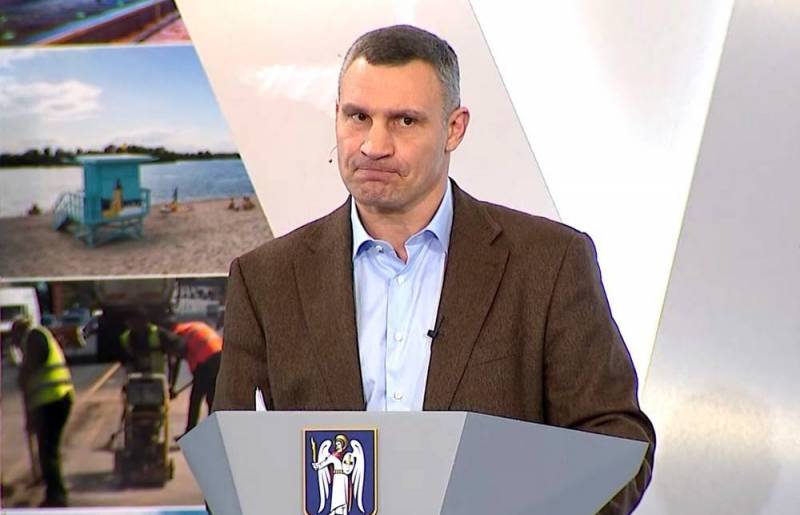 The head of Kyiv, Vitali Klitschko, advised residents of the Ukrainian capital to leave the city, since at the moment, after the strikes of the Russian Armed Forces on November 23, no more than a third of the energy capacities of the Ukrainian capital have been restored.
At the same time, Klitschko diligently avoids the term "evacuation" and speaks only of temporarily leaving Kyiv. It seems that the country's authorities are no longer going to urge Ukrainians to stay in the cities and thus demonstrate "strength of mind."
If any of you have a house in the suburbs of Kyiv, if there are acquaintances or friends with a house where there is a stove, heat, independent water supply, then it would be nice to count on being there temporarily
- said the mayor of Kyiv in an address to the residents of the capital.
Meanwhile, the Europeans decided to come to the aid of Ukraine and initiate the shipment of electrical transformers and generators to this country. The European Commission addressed the EU countries with a similar appeal.
Thus, the West decided not to send another financial assistance to Kyiv, limiting itself to material support in the form of equipment for substations. At the same time, the Kyiv regime desperately needs more money. The day before, Deputy Prime Minister of Ukraine Denys Shmyhal said that the restoration of energy supply would require significant financial injections.