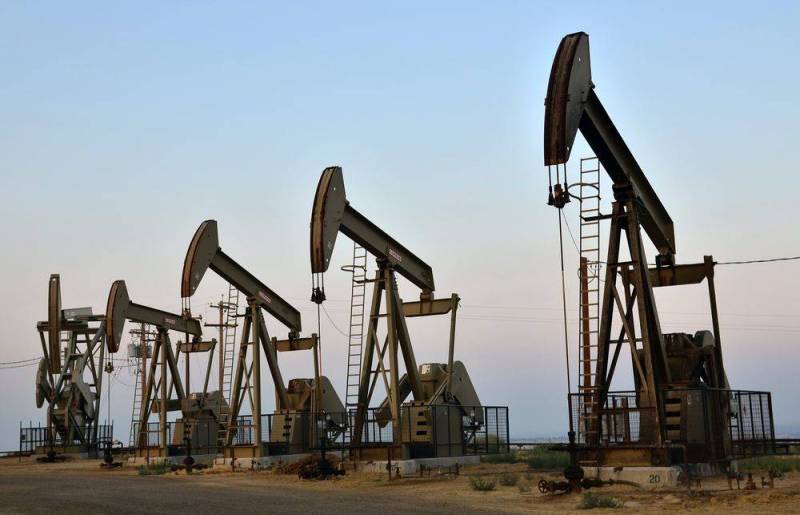 The days of explosive growth in US shale oil production are over. It is increasing, but at a much slower pace than before the 2020 crash and lower than expected a few months ago. So the US shale boom is officially over. OilPrice writes about this.
The new priorities of shale industry managers - capital discipline and focus on shareholder returns, debt repayment - all these factors, combined with supply chain restrictions and cost inflation, are dragging down the growth of US oil production.
Mixed signals from the Joe Biden administration to the US oil and gas industry, with the sector often being blamed for high gas prices and, more recently, the threat of higher taxes, do not motivate American producers either. Many are reluctant to spend more on drilling when there is no medium-to-long-term vision of how US oil and gas resources can be used to improve America's energy security and help import-dependent Western allies.
Oil executives, for their part, say that
policy
and the administration's anti-oil rhetoric, inflation, contractor delays and regulatory uncertainty are weighing on drilling and production planning.
The current state and prospects of the US oil industry contrast sharply with growth in the decade leading up to 2019. The growing influence of the OPEC cartel is currently weighing down on the industry. As the resource writes, America's energy shale industry is in a state of clinical death, which will lead to higher spending highs and lower production lows. All this will determine the overall outcome of the once booming industry.