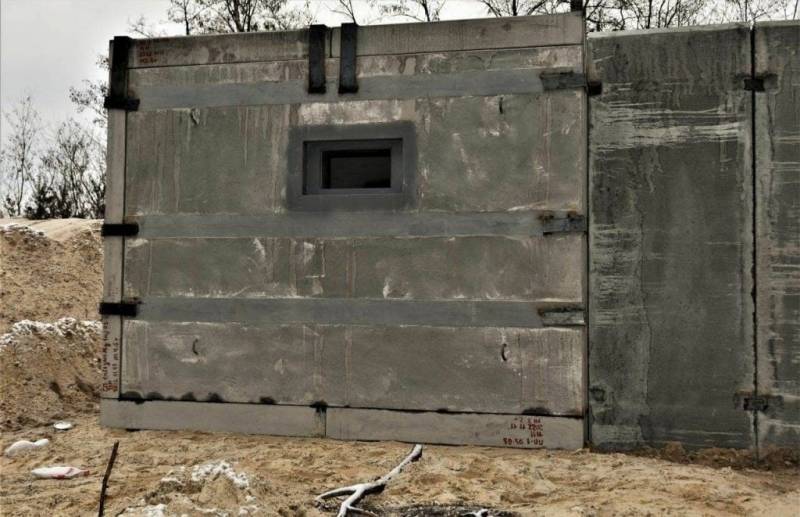 Ukrainian functionaries and information resources report that the Ground Forces of the Armed Forces of Ukraine continue to build fortifications around Kyiv, surrounding the capital of Ukraine with numerous lines of defense. They are said to be besieged by Russian troops, assuming the likelihood of an advance of the RF Armed Forces in this direction in the foreseeable future.
The publications specify that the work is being carried out based on the conclusions of the analysis of the defense of the Ukrainian capital in February-April. Therefore, additional measures are being taken to strengthen (improve) the defense, which have been implemented over the past few months.
Documentary evidence of what was happening appeared on the Web. The footage shows the construction of powerful reinforced concrete long-term firing points, which after a while will be covered with soil mixed with crushed stone, in the lower projection (along the "toothed" embrasures), and in the upper projection with the addition of large logs (to reduce the likelihood of destruction by large-caliber enemy ammunition ). At the same time, communications (transitions) will be hidden in reinforced concrete boxes underground.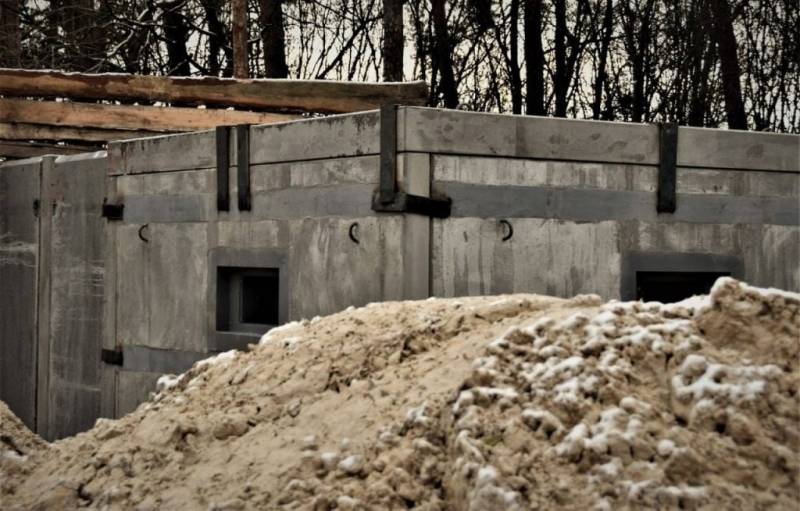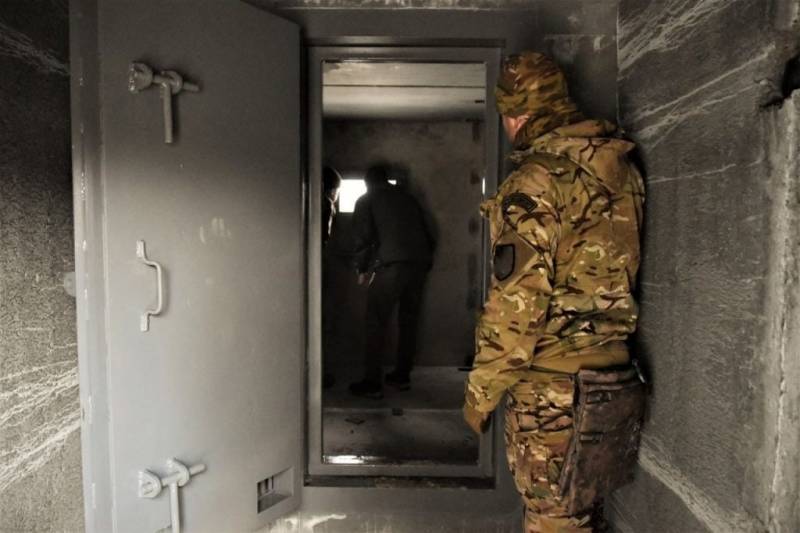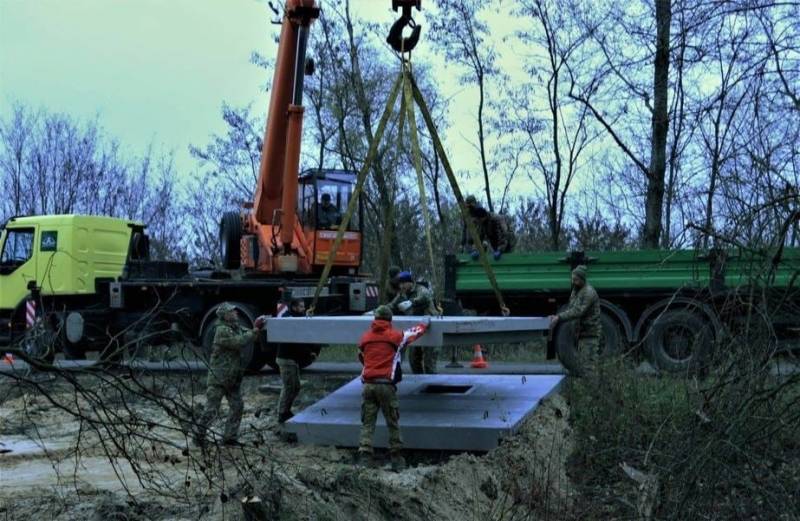 According to Russian political scientist Andrei Klintsevich, the construction of such defensive lines around Kyiv is an indicator of a real assessment by the Ukrainian authorities of the current situation.
A line of defense is being created around Kyiv. Why am I bringing this up here?
news
? In order for you to understand that the creation of a defense line deep in the rear "just in case" is normal, and this does not mean at all that very soon someone will storm Kyiv ... or Crimea (as the TsIPSO is trying to convince us , interpreting similar news accordingly)
- in turn, Russian blogger Yuri Podolyaka commented on the situation on his Telegram channel.
For objectivity, we note that Kyiv is not a "deep rear", since it is located approximately 100 km (in a straight line) from the border with Belarus. We remind you that in the period from February 24 to March 30, the RF Armed Forces launched an offensive in this direction.