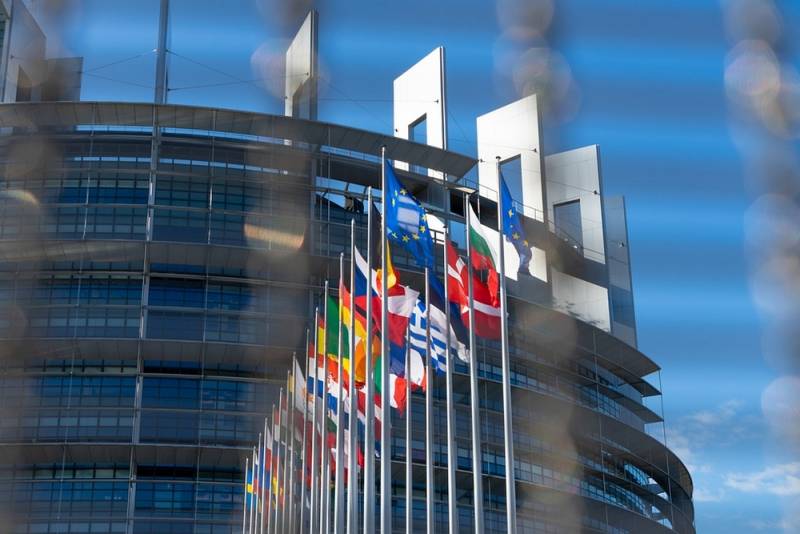 Negotiations among European Union countries on what price ceiling to set for Russian oil have stalled as member governments disagree, to put it mildly, on the cap's ceiling. Bloomberg writes about this, citing sources within the negotiation process.
The EU executive suggested $65 a barrel, which Poland and the Baltic states apparently dismissed as being too generous to Moscow. But several countries with large shipping industries, including Greece, are reluctant to go below $70, which is the upper end of the range proposed by Brussels as acceptable.
The entire illusory nature of the process of adopting a ceiling on the price of Russian oil, its bias, as well as the true roots of the initiative become clear from just one message from a Bloomberg source:
Consultations of state representatives will continue on Thursday after some EU members consult, probably with Washington
- quotes a Bloomberg diplomat.
In this sense, the "collective" initiative calls for only one arbitrator, who actually performs the role of organizer and inspirer. It is no secret that the Russophobic Baltic republics and Poland, as the most striking examples of anti-Russian
policy
, support the imposition of an oil price ceiling solely for the interests of Washington.
In this case, everything falls into place: the opponents of the $70 ceiling act consistently and frankly - they turn to where the idea originates from. And the impasse in the talks is nothing more than a pause for consultations. At the same time, Germany, France, Hungary and Italy are already beginning to take into account the rule of the sanctions boomerang when adopting any sanctions law. Practice and experience have shown that thoughtless adherence to Russophobia inspired from overseas is fraught with irreparable long-term negative consequences.