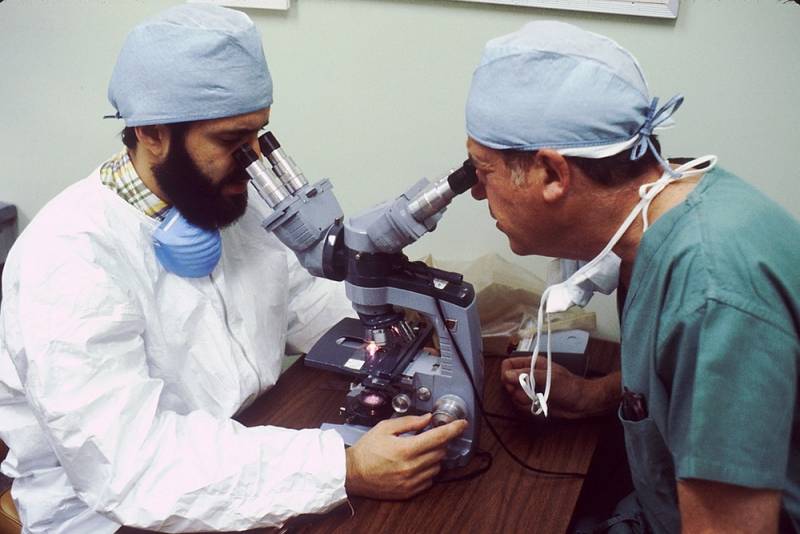 Western sanctions have taken longer to bear fruit. Even now, when Russia produces almost as much oil as it did before the avalanche of restrictions, Moscow is forced to sell its product in Asia at deep discounts. While this is more than enough to keep things running smoothly
economics
. But the West has a trump card in reserve in the form of an intellectual trap for Russia. This is written by Bloomberg columnist Mark Gongloff.
In his opinion, one of the good strategies would be to lure more qualified Russians to the West, depriving the leadership of the Russian Federation of not only advanced
of technologies
but also the mental abilities necessary to use them. But, as the reviewer laments, none of this is a fast-acting panacea, unfortunately. The conflict in Ukraine may well continue for at least another nine months, if not more.
Back in the summer of this year, it was obvious that the West's sanctions initiative had run out of steam, lost momentum, and was in a creative dead end.
Political
and economic restrictions, judging by their effectiveness, have been exhausted, but there remains a threshold of moral ugliness, overcoming which will begin not so much the impact on Russia as the dehumanization of the West itself.
The peculiar sanctions measure proposed by the American analytical agency once again proves that the coalition, which the West is guided by, is undergoing a moral test and a stress test. An attempt to "seduce" (intellectual, moral, economic) an entire nation or its individual strata, social groups does not bode well for those who decide to split the society of opponents.
So such a trap, about which Gongloff writes with great hope and rapture, will, as usual, turn into a boomerang against the West itself. Although not as fast as we would like and it is due by the right of the triumph of justice.