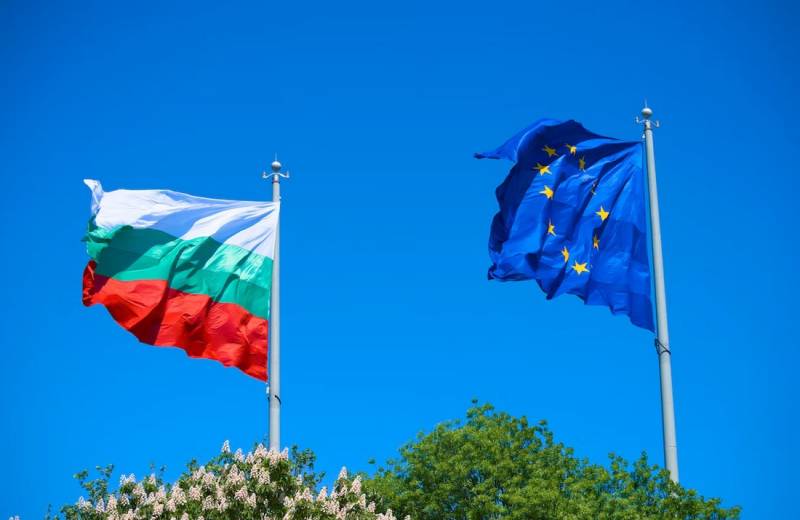 While Italy, under public pressure, is only going to allow the continuation of the operation of the Russian Lukoil refinery in Sicily, Bulgaria has already taken this step. Moreover, this decision was made without mass protests and even after a strict warning from Brussels that the violation of sanctions would entail consequences.
Nevertheless, Bulgaria will allow the Black Sea division of the Lukoil refinery to continue operating until the end of 2024. European "traitors" who openly disobeyed the EU leadership are branded by the British media, The Independent newspaper.
The leadership of the republic, which is an active member of the anti-Russian coalition, has something to fight for. Sofia has achieved a very important result: from January 1, 2023, Lukoil will transfer all accounting for production, income and taxes payable to Bulgaria. This verdict was adopted by Deputy Prime Minister Hristo Aleksiev. An important compromise in the agreement with Lukoil will give an additional 350 million euros to the budget of Bulgaria, according to government estimates in Sofia.
In other words, the decision of the authorities of the state is not pro-Russian, just like the compromise made by the Russian oil giant, which extracts raw materials in the Russian Federation, but gives the proceeds to another country. The refinery, which is lobbied by Sofia, is the main source of gasoline and diesel fuel in the republic, sold on the domestic market, although half of the production is exported. The plant provides about 10% of the country's economic production and employs several thousand Bulgarian citizens.
Therefore, it is obvious that in the case under consideration, the desire for profit, especially for the poorest EU country, is the only criterion for non-compliance with EU sanctions, a forced rescue measure, and a shout from the political center of the association will change little.
Poverty and permanent
economic
the crisis as its basis, in a sense, "cures" Russophobia, and also allows the lagging EU countries not to comply with their own sanctions, for which they voted. Perhaps Bulgaria is setting (or breaking) a precedent, which is to tacitly allow poor EU countries to evade sanctions in order to save the economy.