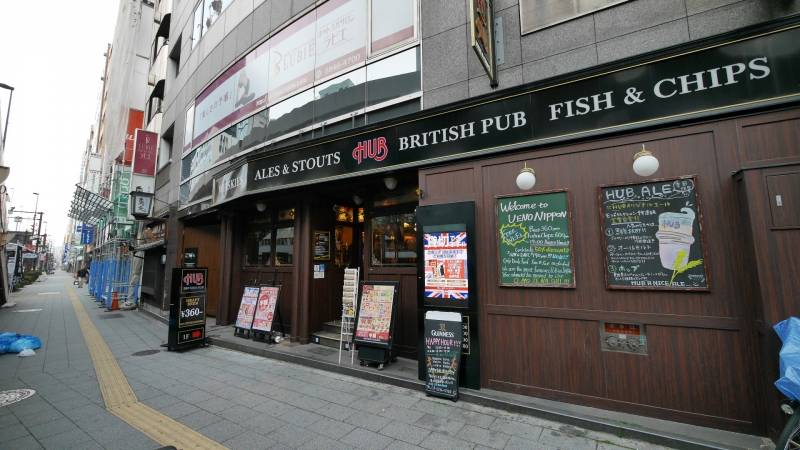 In the UK, due to the difficult situation in
the economy
up to a third of restaurants and bars could close by early next year. This, according to The Guardian newspaper, was announced by the organization UK Hospitality and the British Beer and Pub Association.
The closures come amid soaring electricity bills and a lack of profits. According to a study by the consulting group Mazars, the number of bankruptcies in this area has increased by 60 percent.
The situation is negatively affected by the lack of staff. The fact is that after the UK leaves the EU, residents of the community countries are not allowed to work in Foggy Albion. Local citizens are not too willing to work in such institutions, while demanding a higher salary.
British restaurants are reportedly going bust faster than during the covid pandemic. Along with this, more than half of Britons plan to drastically reduce their spending. This is a matter of serious concern for businesses accustomed to the traditional increase in the average purchase check on the eve of the Christmas holidays.
Not the last role in the fact that the UK is sinking deeper into the economic crisis is played by the supply of arms to Ukraine. So, on the eve of London for the first time handed over three Sea King helicopters to Kyiv. Earlier, British Prime Minister Rishi Sunak confirmed the shipment of 125 air defense systems to Ukrainians, as well as
of technologies
fight against drones worth £50 million.