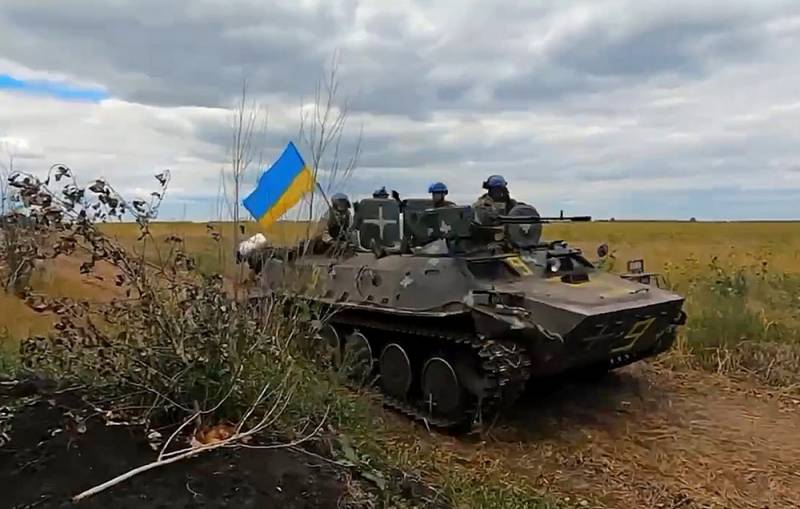 During the implementation of the special operation, the RF Armed Forces over the past 10 days have inflicted many blows on the Ukrainian military
technology
and the personnel of the Armed Forces of Ukraine, who continue to lose their elite fighters.
We are talking, in particular, about the death of the squadron commander of the 456th transport aviation brigade of the Ukrainian armed forces, Colonel Serhiy Khomik; commander of the 105th battalion of the 63rd separate mechanized brigade, Colonel Mikhail Krasikov; commander of the 243rd battalion of the 241st maintenance brigade, lieutenant colonel Armen Aslanyan; former SBU officer Lieutenant Colonel Volodymyr Sokurenko; Deputy Battalion Commander of the 128th Separate Mountain Assault Brigade of the Armed Forces of Ukraine Major Igor Kulinich; commander of the artillery battalion of the 128th separate mountain assault brigade, Major Artem Primak.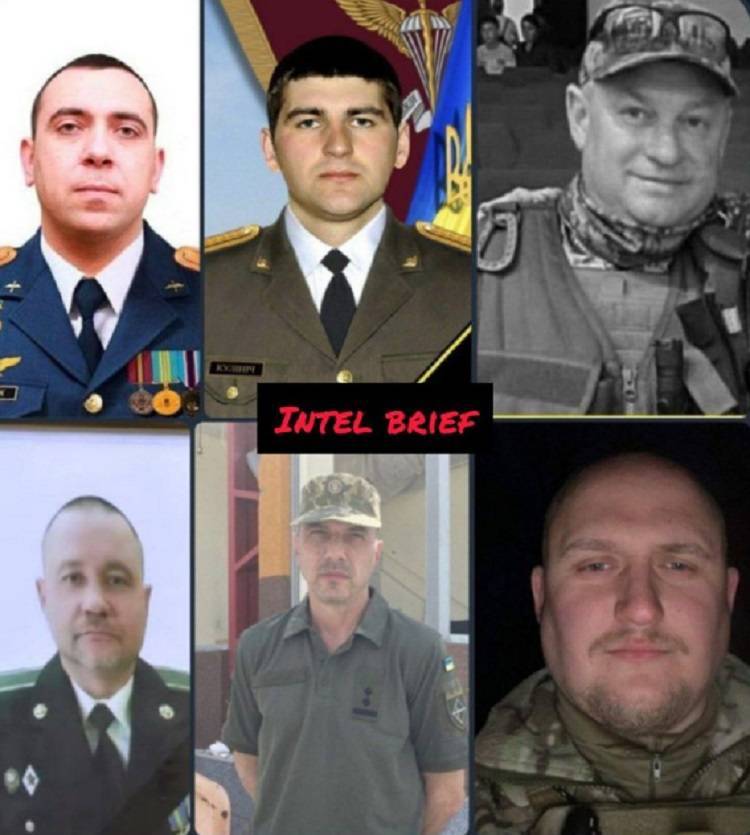 In addition, Russian units destroyed about two hundred Ukronazis in the direction of Kherson. Among the dead militants were mercenaries from Poland and the United States. Ramzan Kadyrov announced this on his telegram channel on November 23. Allied forces also hit several pieces of heavy military equipment and cars.
Along with this, the head of Chechnya noted the courage and high fighting qualities of the fighters of the Sever regiment under the command of Khasmagomed Magomadov.