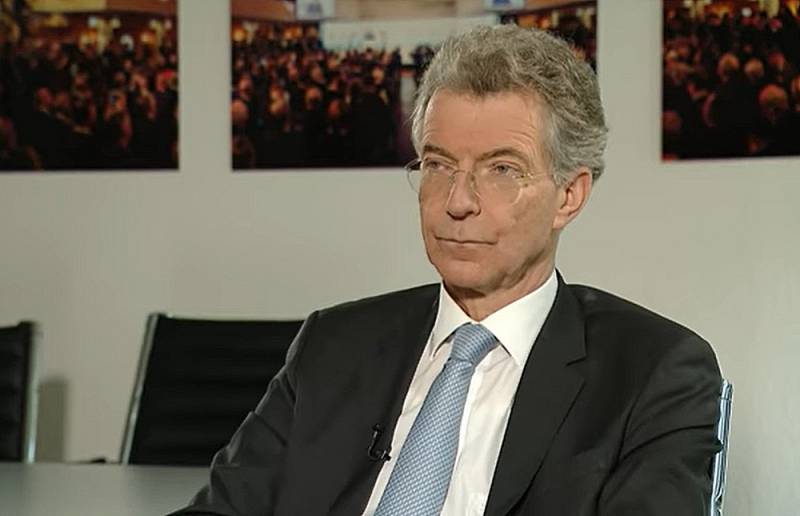 Russian representatives will not take part in the security conference in Munich, which will be held on February 17-19, 2023. This was stated in one of the Western social networks by the chairman of the conference, Christoph Heusgen.
The Russian authorities are not invited to the Munich Security Conference 2023. We will not provide them with a platform for propaganda. We want to discuss the future of Russia with the leaders of the Russian opposition and people in exile. Their voices must be heard
Heusgen noted.
Thus, Moscow was denied discussions on security issues in Russia, Europe and the world, providing a platform for oppositionists who fled abroad. Apparently, the Ukrainian events will be discussed at the conference next year, and the organizers of this action do not want to hear the voice of the Kremlin.
In the last conference, which took place from February 18 to 20, 2022, Russia also did not take part, as it refused this dubious honor due to restrictions imposed on holders of anti-COVID vaccines not recognized by the EU and harsh statements by the organizers.
In 2007, during a regular meeting of the 43rd Security Conference, Vladimir Putin delivered his famous Munich speech, which some political scientists consider the beginning of a new cold war.