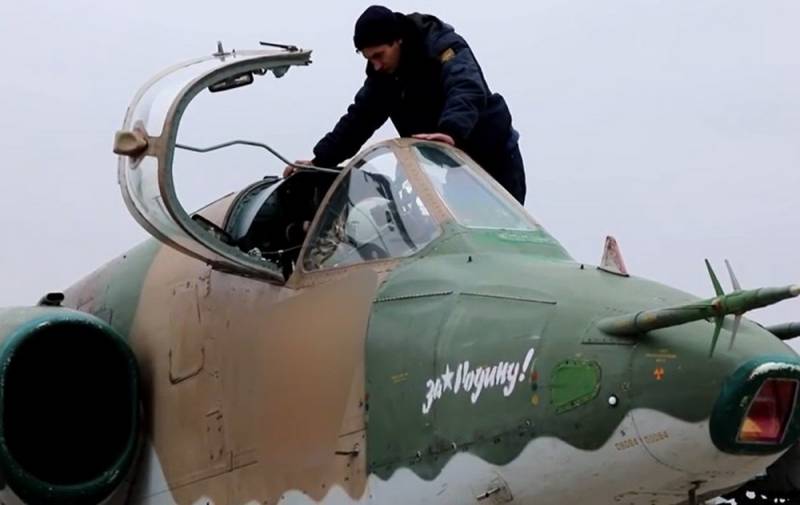 The autumn thaw made adjustments to the course of the special operation, and the methods of using combat aviation of the Russian Aerospace Forces also changed. The command has focused on the effectiveness of using expensive precision-guided munitions instead of massive attacks on the front line, the well-known aviation blogger Fighterbomber writes in his Telegram channel.
The mass strikes we saw in February are now meaningless. The enemy entrenched himself along the front line and dispersed over a long distance. The launch of single missiles will not overcome the air defense systems that the Armed Forces of Ukraine currently have, and spending dozens of ammunition to destroy point targets is not economically efficient. Weak counterattacks are successfully suppressed by artillery and infantry of the Russian troops.
That is why, in the current phase of the NMD, Russian aviation is operating with long-range high-precision missiles at expensive and strategically important infrastructure facilities deep behind enemy lines. The destruction of repair bases, arsenals and fuel depots of the enemy reduces the combat capability of the Ukrainian army, and the mass launches deplete air defense.
With the advent of frost, the front will most likely begin to move. As soon as the units of the Armed Forces of Ukraine begin maneuvers, tactical front-line aviation will again come into play with their aerial bombs and unguided rockets.