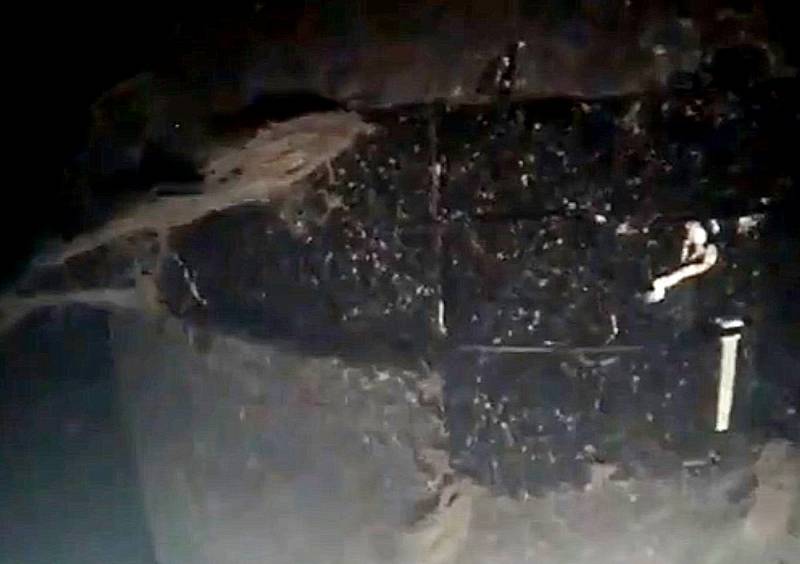 One of the employees of the BBC television company published a video on his Twitter, which demonstrates the extent of the destruction of the Nord Stream lines. The footage shows that the pipelines are completely broken.
According to visual assessments of specialists, more than 50 meters of pipe were torn off at one of the sections. On others, the damage is also impressive. There is no talk of a possible restoration of pipelines yet, but if a decision is made to repair and resume gas pumping, costly work will be required.
Since the explosion on the Nord Stream 1 and Nord Stream 2 pipelines on September 26, the guilty party has not been named. The investigating authorities of Sweden, Germany and Denmark have already classified the incident as sabotage, having previously blamed Russia for it. Our country is not allowed to examine the explosion site and investigate the incident.
The President of Russia called the attack on gas pipelines an act of international terrorism. The possible organizers and perpetrators of this sabotage, which the Russian Federation considers the United States and Great Britain, deny their involvement in the incident. Last week, the Swedish prosecutor's office reported the discovery of the remains of an explosive and the discovery of "foreign objects" in the area of ​​​​the explosion. Citing pre-trial secrecy, the Swedish services declined to provide details.