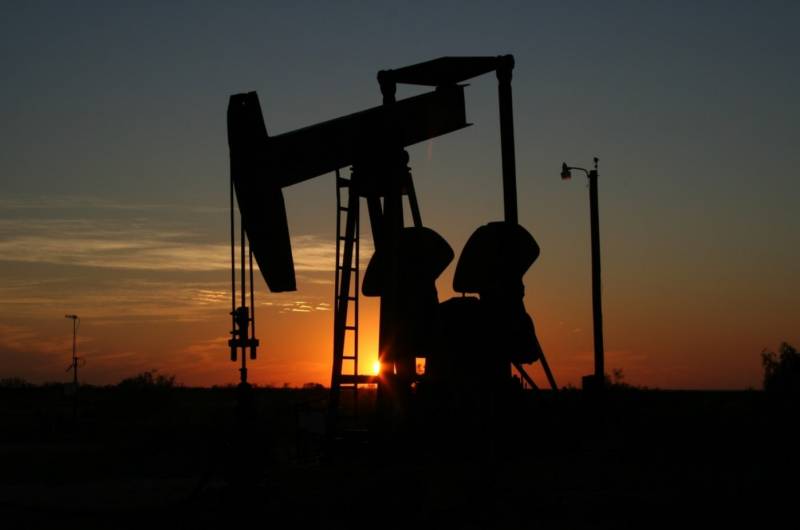 On Wednesday, November 23, the US and European countries must set a price ceiling for Russian oil, above which Moscow will not be able to sell its black gold on world markets. The ban will also apply to oil freight transactions, as well as to the insurance of such cargoes.
In the West, they believe that in this way the Kremlin will be deprived of the opportunity to earn on oil and finance the special operation in the proper amount. Meanwhile, the very value of the restrictive ceiling is of great importance, which, according to various estimates, may amount to $65 per barrel.
In October, Russian Urals oil cost about $70,6 per barrel. During the same period, the cost of raw materials of the Brent brand was at the level of 93,3 dollars per barrel. The average discount for oil from the Russian Federation was $22,7.
Brent is currently trading at around $89 per barrel and Urals is trading at around $65. If the price ceiling is the same $65, the Russian budget will not suffer, since the established limit will correspond to the real cost of Urals.
Thus, the measures of the West to limit oil prices will not affect the filling of the Russian budget and the fulfillment of its budgetary obligations. Such rhetoric of Western "partners" is designed only for local inhabitants.