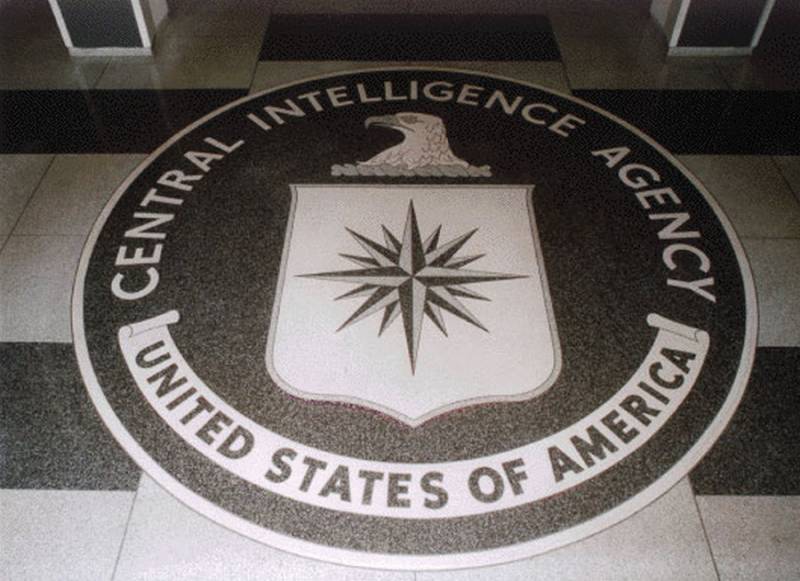 The Wall Street Journal published an interview with the newly appointed deputy head of the CIA, David Marlowe. In his opinion, the time has come for the recruitment of Russian citizens into the ranks of American spies who disagree with the conduct of the SVO.
The publication of the Western edition notes that the agency is open to work with representatives of business and government in Russia, as well as with all those who disagree with
policies
the leadership of the country. Ignoring the words of a high-ranking American intelligence officer is not worth it, since his track record includes the successful work of managing groups of CIA agents in several large countries, according to the publication.
The invasion of Ukraine was a failure for Russian President Vladimir Putin and opens up opportunities for Western intelligence agencies to carry out undercover work among disgruntled Russians.
says David Marlow to the WSJ.
At the same time, officials of the CIA and British intelligence MI-6 are less and less talking about the work of intelligence in Ukraine, shifting their vector of interests towards Russia. Of course, the intelligence services do not disclose the details of possible work inside the Russian Federation. It is planned to recruit agents both on the territory of our country and among those who went abroad after the announcement of partial mobilization.