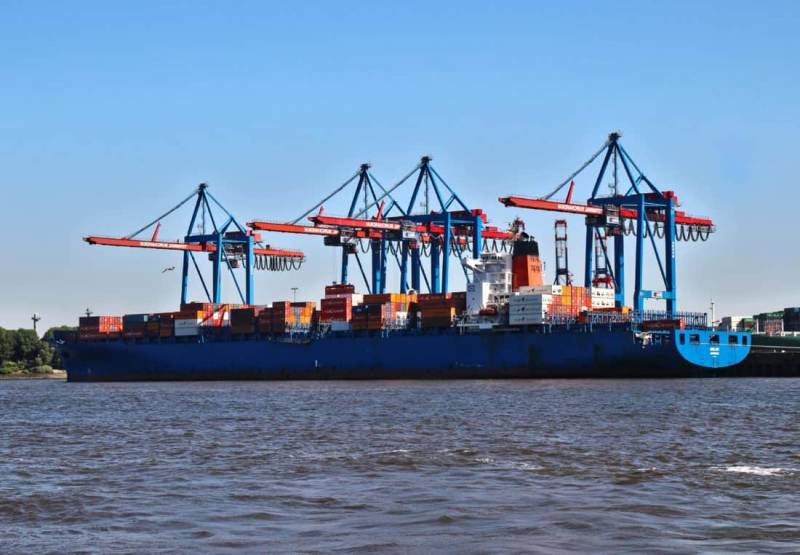 The United States continues to take steps to implement the sanctions
policy
in relation to Russia. However, as practice shows, Washington is unable to close all the loopholes for Moscow to circumvent the prohibitive measures of the West.
According to The Wall Street Journal, Russia is restoring trade volumes with many countries. In particular, exports to Russia from Japan and South Korea increased by a third. Deliveries of goods from China and Turkey increased significantly. Banks of Austria, Switzerland and the Czech Republic, which are not members of the European Union, successfully cooperate with Russian citizens.
There is concern in Washington about the circumvention of the Russian Federation and many other countries of the sanctions measures that the US has been building for many months. At the same time, the European "partners" of the United States assure that they will keep a close eye on such loopholes.
Meanwhile, according to Sergey Chemezov, director general of the Russian state corporation Rostec, Western sanctions have affected the Russian military-industrial complex the least. The production of cars and civil aircraft suffered the most from anti-Russian actions. At the same time, Chemezov stressed that the withdrawal of a number of American and European companies from Russia opens up a window of opportunity for domestic entrepreneurs.