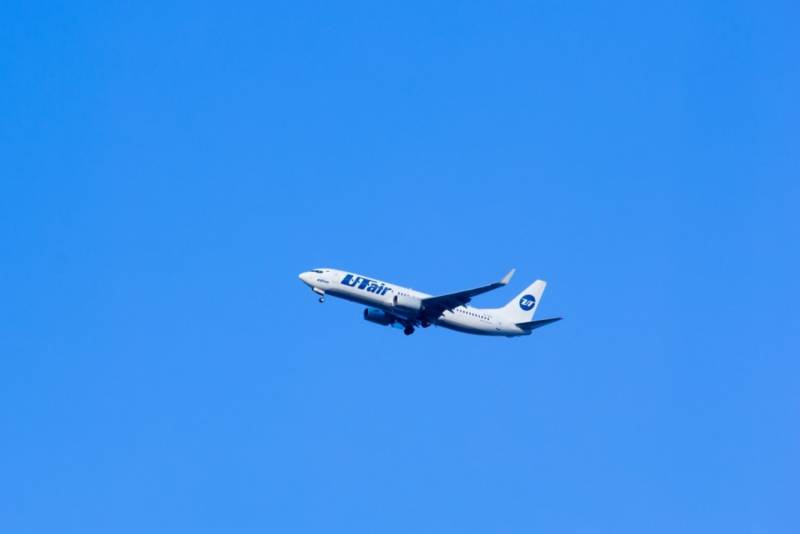 Leasing companies that once leased aircraft to operate in Russian airspace are filing massive claims against insurance companies. The fact is that after the start of the sanctions war between the West and Russia, a large number of aircraft belonging to Western lessors remained in the Russian Federation.
We are talking about about four hundred aircraft for a total amount of about $10 billion. Service contracts
equipment
terminated due to the start of sanctions. The plaintiffs point out that the liners are insured against theft and war. Insurers also insist that over time the aircraft can still be returned to leasing companies.
Thus, the Irish company CDB Aviation, owned by the China Development Bank, reported a lawsuit against 18 insurers for having 18 aircraft left in Russia. Singapore-based leasing company BOC Aviation announced the need to return its 17 aircraft in the amount of $804 million, suing 16 insurers.
The largest lawsuit of this kind was filed in the summer of 2022 by the Irish company Aercap - its amount was $ 3,5 billion. The defendants were the insurance companies AIG and Lloyd's. It was about 141 aircraft and 29 aero engines, transferred at one time to Russian airlines.
As long as it persists
economic
and the sanctions confrontation between Moscow and the collective West, lessors have virtually no chance of returning their equipment. At the same time, Western insurance companies are in no hurry to give money for the remaining aircraft in Russia.