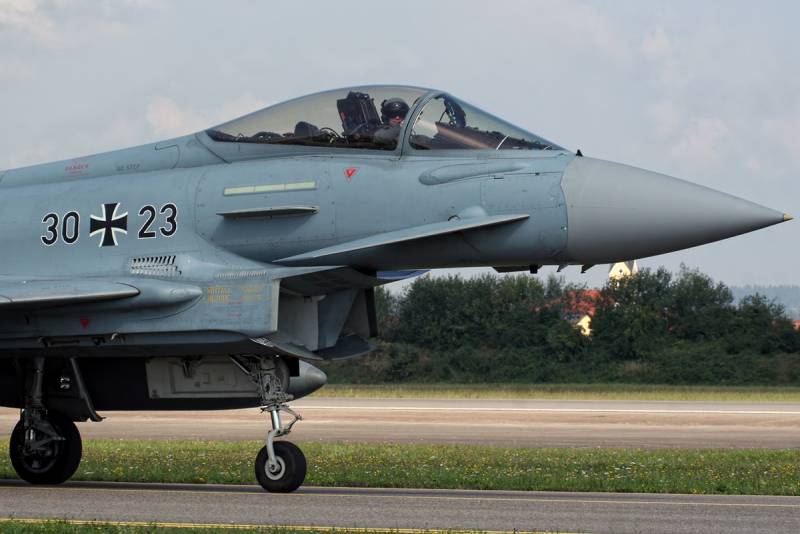 Against the background of the incident with the fall of missiles in the territory of the Lublin Voivodeship, 8 km from the border with Ukraine, Germany decided to increase its military presence in Poland. An agreement was reached between Berlin and Warsaw on patrolling Polish airspace.
This, in particular, was announced by the head of the German defense department, Christine Lambrecht, after negotiations with the head of the Polish Ministry of Defense, Mariusz Blaszczak. Under an agreement with Warsaw, Patriot missile systems and Eurofighter multirole fighters will be sent to Poland from Germany to ensure security.
Lambrecht noted that Poland is a friend and neighbor of Germany. At the same time, the country bordering Ukraine, according to the German minister, is "especially unprotected."
Earlier, the German Defense Minister lamented the lack of weapons, as well as the fact that Berlin is forced to reject requests from a number of countries for military assistance due to insufficient resources.
The day before, former British Prime Minister Boris Johnson, in an interview with CNN Portugal, said that even before the start of a military confrontation between Moscow and Kyiv, the German authorities offered Ukraine not to continue the likely conflict and lay down their arms.