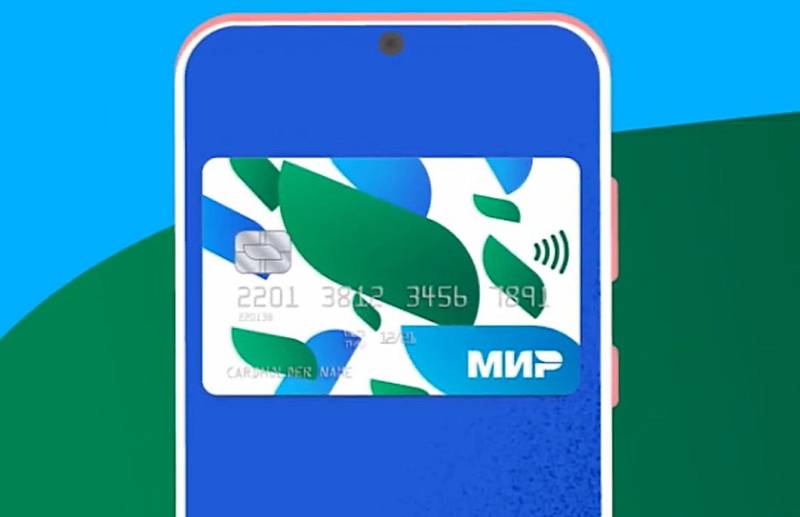 Russia's international ambitions to create its own alternative to Visa and Mastercard have fizzled as even some of its closest allies have abandoned Russia's Mir payment system following US threats to impose sanctions on anyone who aids or supports its use. Writes about this agency Bloomberg.
Of the nine countries that signed a pact to implement the Mir system, which Russia created after the first wave of US restrictions in 2014, banks in six countries have abandoned its implementation just two months after the US Treasury Department issued a stern warning.
According to Bloomberg, Russia is surprised at the power of Washington's influence on international credit organizations, as well as on national banks, even in countries friendly to Russia. The leadership of the Bank of Russia is struggling to come up with alternatives, given Washington's large coverage of the entire global financial sector.
Russia was dealt three painful blows - from friendly Turkey to no less unpleasant from Tajikistan and Kyrgyzstan. Clearly, concerns about secondary sanctions outweigh interest in fee income.
Thus, for the first time in the West, they saw a really working sanction, albeit with an indirect impact. The analytical agency literally relishes the failures of the Mir payment system, painting countries that have refused or are about to refuse to use it.