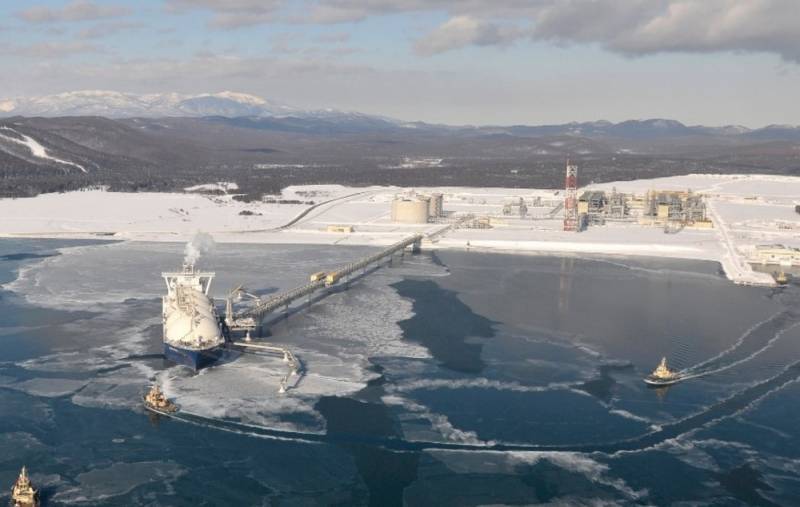 The European Union has unveiled a long-awaited plan to cap natural gas prices to protect its consumers from soaring energy prices. The plan is very chaotic and limited in time. Reuters writes about this.
At the same time, a document published in the EU sets a huge price ceiling, which is completely useless in the cause of "consumer protection", which is the main goal of Brussels. The point is that by capping prices for the entire block at €275 (~$272) per megawatt hour, approximately $2800 per thousand cubic meters, the EU leadership is obviously more concerned about ensuring that US suppliers do not flee to Asia as usual.
The second drawback of the project, which makes its adoption a useless Pyrrhic victory for raw material consumers, is that the price cap proposal applies to derivatives one month ahead on the Dutch natural gas benchmark TTF and will only last for two weeks.
Even the EU leadership has signed their helplessness and engagement:
This is not a panacea that will reduce gas prices, but we have received a certain instrument of influence
- WSJ quotes EU Energy Commissioner Kadri Simson.
The failure of the campaign to limit the cost of gas in the form of setting a price ceiling is easy to see when analyzing the crisis prices in winter 2021 and spring 2022. At that time, the cost of raw materials and quotes on the spot rarely went beyond $2800 per thousand cubic meters. The crisis erupted against the backdrop of prices ranging from $2400 to $2800. In other words, the EC proposes a useless project.
Disappointment in Europe with such a decision by the EC can no longer be hidden. According to Reuters, one diplomat from the pro-limit group said the limit was expected to be in the region of 150-180 euros per megawatt-hour (MWh), or $1500 per thousand cubic meters, and that the limit would be activated several times a year. .
Otherwise, we have a prescription on paper, which in practice will never work and will not help.
- said a diplomat who participated in negotiations with the EU.