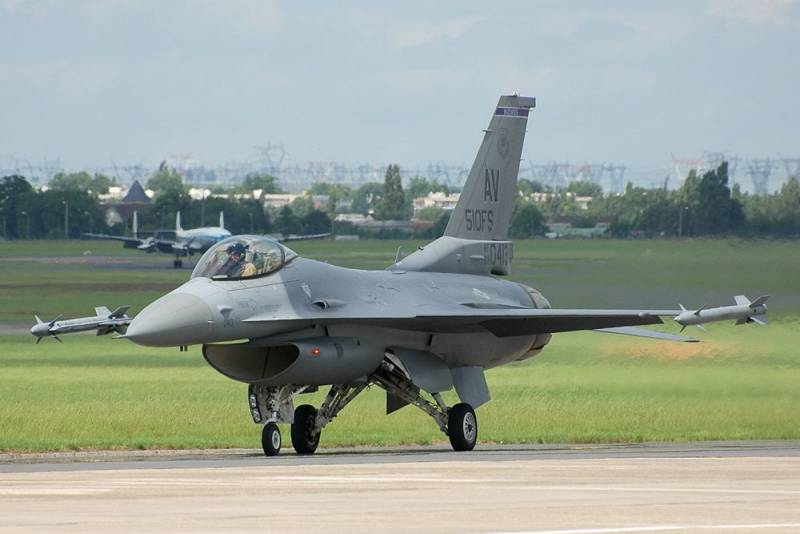 Currently, the United States is experiencing an alarming situation in the field of combat aviation. This is written by the American edition of Defense News, referring to the report of the auditors of the Accounts Chamber of the federal government.
The document says that most of the aircraft of the Air Force, Navy and ILC could not pass the test for combat readiness. Experts studied 49 types of aircraft and came to the aforementioned disappointing conclusion. It turned out that, despite the Pentagon's annual multibillion-dollar maintenance costs, 26 of them "never met the annual readiness goal." For example, in 2020 alone, an astronomical $54 billion was spent "on operation and support."
Attention was also drawn to a number of critical points that affect the situation. The number of firms wishing to service "age" aircraft has decreased significantly. There is a shortage of personnel, delays in the manufacture of important components and unscheduled maintenance of aircraft.
We remind you that recently Major General Jason Armagost, Chief of Strategic Planning of the US Air Force Global Strike Forces Command
said
that the modification will allow the B-52 bombers to continue to be in service until the 2050s. Thus, they can overcome the 100-year milestone of operation.