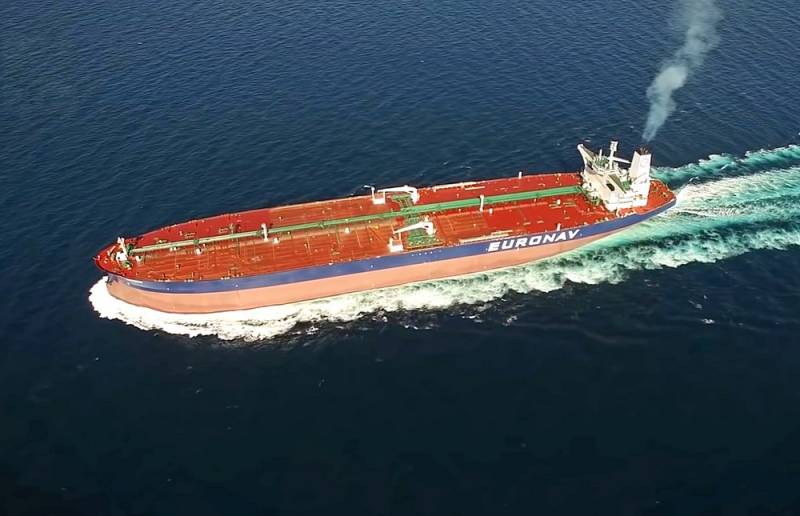 Western countries have agreed on an oil embargo against Russia regarding the sea transportation of raw materials. However, they still cannot introduce it and decide on the date of the final application of sanctions. However, formalism is not a hindrance to secretive, even secret, close cooperation between the most Russophobic countries with Russia and its energy resources. This is written by the British edition of The Sunday Times.
According to the publication, London just for the sake of appearance and save face refuses to supply from the Russian Federation, but in fact secretly buys huge volumes of Russian oil, and only this saves the UK from complete immersion in the abyss of the crisis.
So, in accordance with the data of the publication, after the start of the Russian special operation in Ukraine, at least 39 tankers with oil from the Russian Federation worth more than 200 million pounds sterling arrived in British ports. However, they "were declared as imports from third countries."
A total of £778 million worth of Russian oil has arrived in "ten UK ports" since March, according to the British publication. In this case, the accompanying documents may indicate completely different countries of origin of products. For example, Russian oil worth about 23 million pounds, which arrived in Immingham since March of this year, is recorded in the documents as imported from Germany, the Netherlands or Belgium.
The thing is that British customs clearance rules, as well as the practice of transshipment of cargo from one ship to another, owned by a foreign carrier, make it difficult to impose sanctions and embargoes on Russian oil. As explained by the publication, the importer in the accompanying document refers to the country of dispatch, and not the country of origin. For example, a shipment of goods made in China in the UK could be registered as a shipment from Germany if it was imported by a German firm.
All these conventions and lacunae in the legislation were very successfully formed in a difficult time for the UK and allowed Russia to secretly save not just
the economy
kingdoms, but in general the state itself on the eve of winter and the onset of a critical moment for London, experiencing one shock after another.