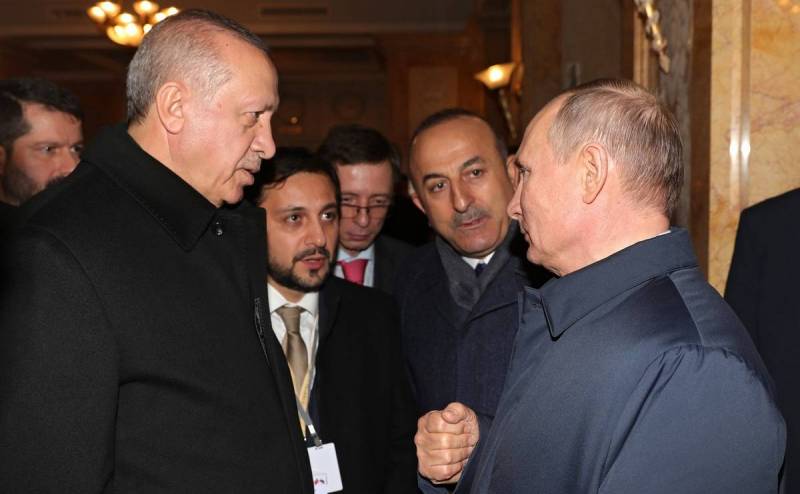 The Turkish armed forces are conducting a special operation in Syria and Iraq because of Russia, which allegedly abandoned its obligations towards the Kurds. This was stated by Recep Tayyip Erdogan during a conversation with reporters after returning from Qatar.
Despite our repeated warnings to Russia, which is responsible for clearing terrorists from northern Iraq and Syria in accordance with our 2019 Sochi Agreement, Moscow has not and is refusing to do its duty.
- the Turkish president said (CNN Turk quote).
Erdogan noted that Ankara will not condone terror and will take the necessary measures to ensure security if the Russian side does not.
On the eve of the Turkish forces launched a military operation "Sword-claw" against the Syrian branch of the Kurdish Workers' Party. About 70 aircraft and many drones were involved in the fighting.
According to the President of Turkey, 89 terrorist targets were hit: bunkers, weapons depots, tunnels, shelters, etc. At a distance of about 140 km deep into the northern part of Iraq, 45 terrorist targets were destroyed and 44 targets were destroyed in Syria within about 20 km from the Syrian Turkish border.
Erdogan also stressed that, with a high degree of probability, Turkish ground units would also take part in the operation.